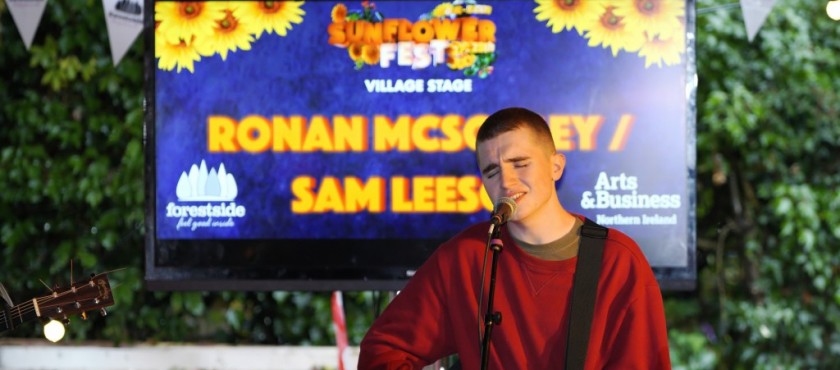 Forestside Young Singer Songwriters perform at Sunflowerfest 2018
Forestside were delighted to support the Village Stage at Sunflowerfest 2018.  This venture gave young Singer Songwriters who are part of the Forestside Artist Development Programme an opportunity to showcase their work throughout the weekend to a captivated audience.
Watch this space over the next few days for images off the weekends performances.
The weather might not have been fantastic for the weekend event but the atmosphere definately made up for it.  We had performances on keyboard and guitar from talented singer songwriters that have worked with us in Forestside over the past couple of years.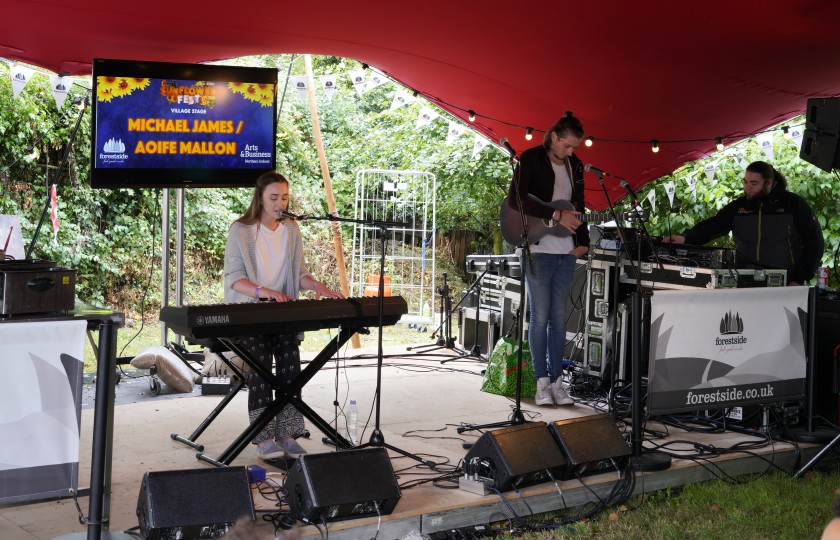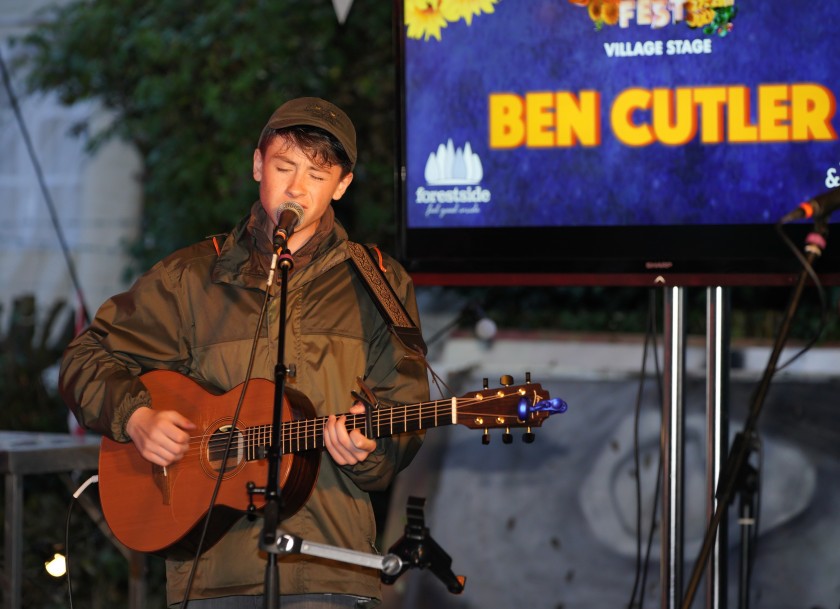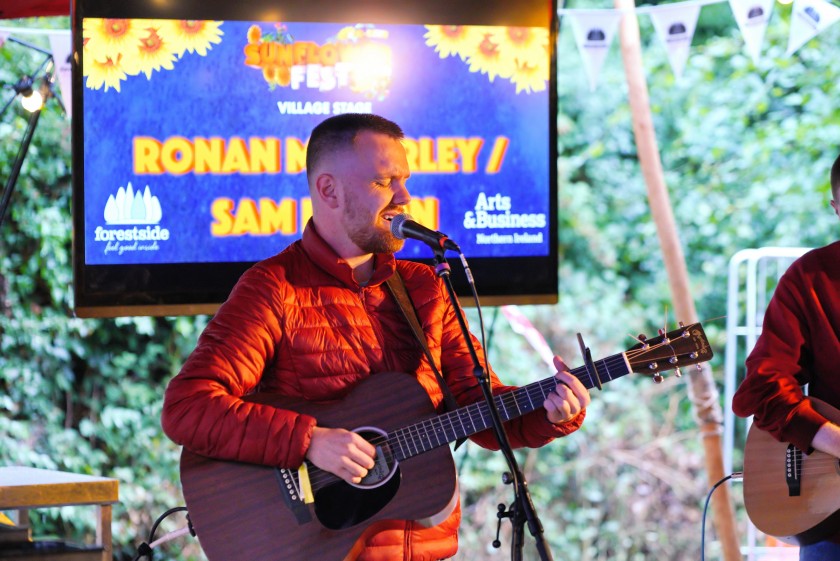 During the day and at night the crowds just kept coming back for the performances.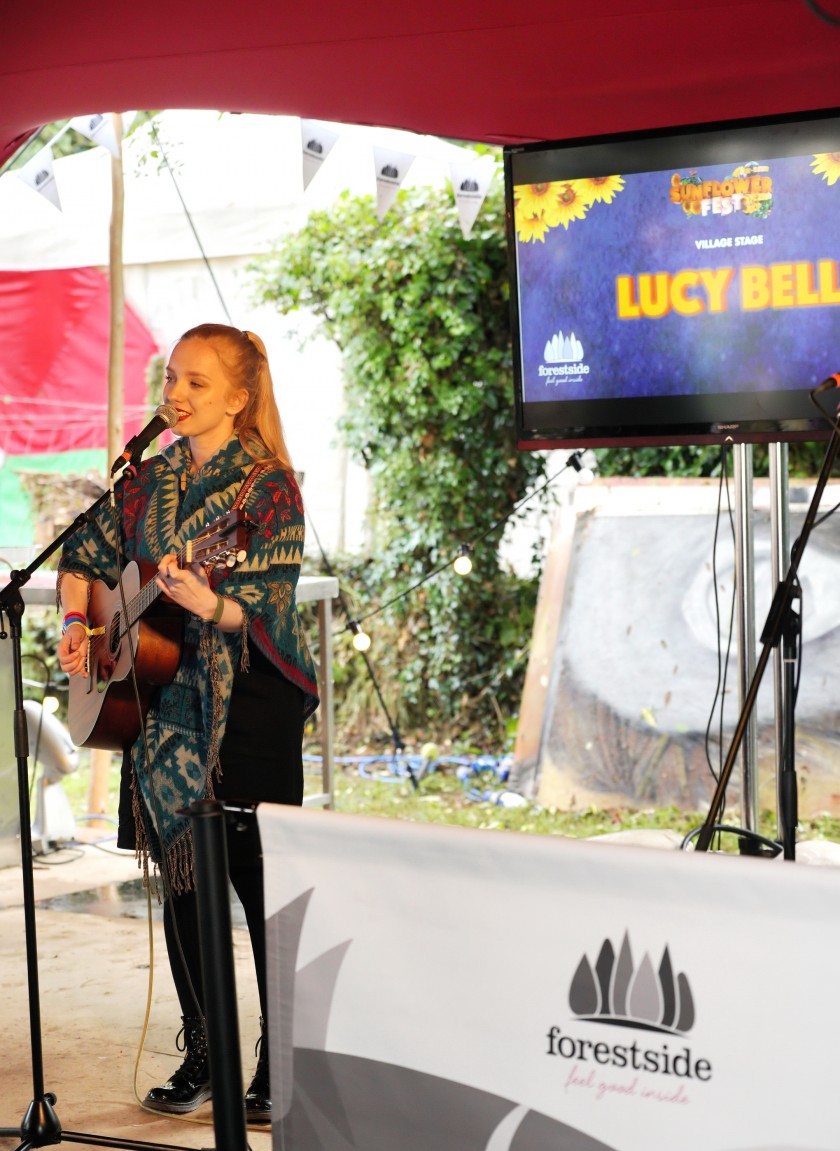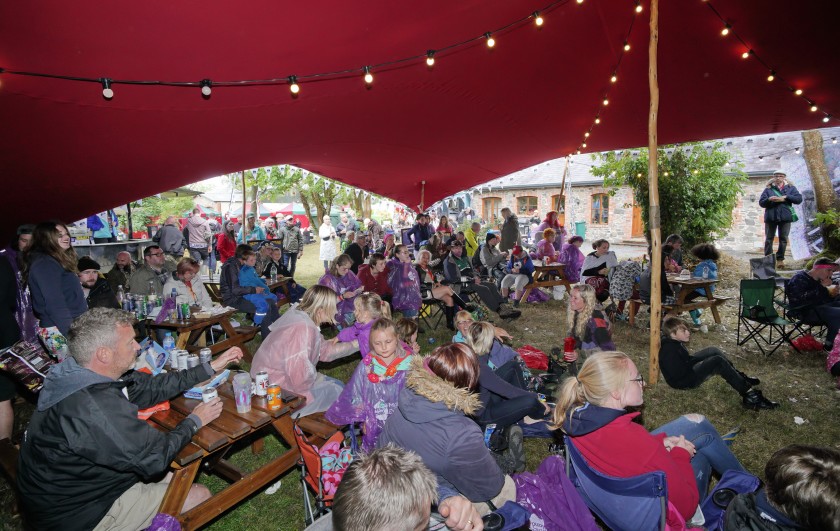 Chef Stephen Chisholm even provided a cookery demonstration and had some budding young chefs help him on the day.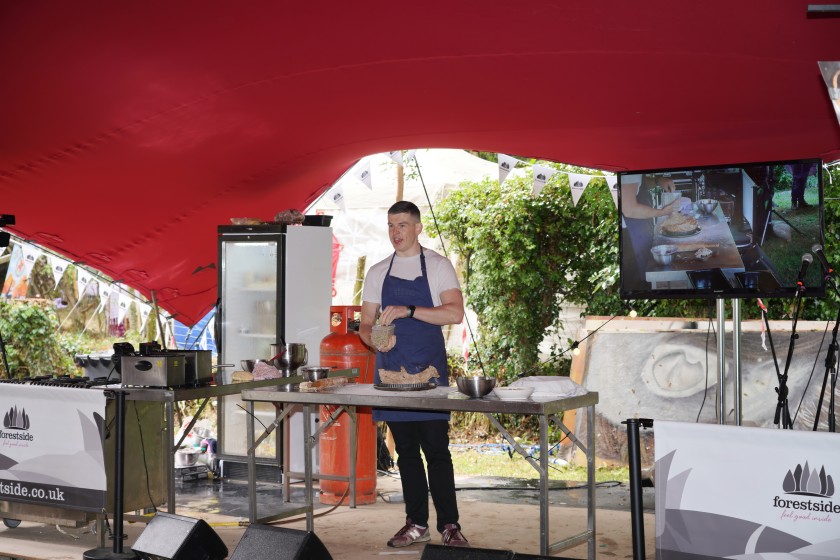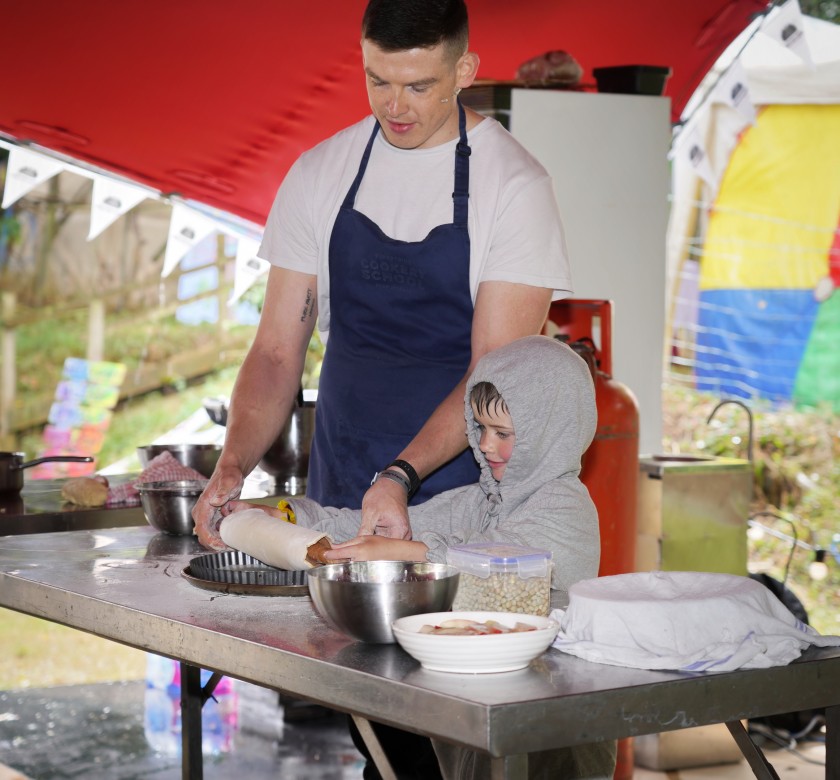 We all had a great weekend at Sunflowerfest 2018 and hope to see some of you back there next year