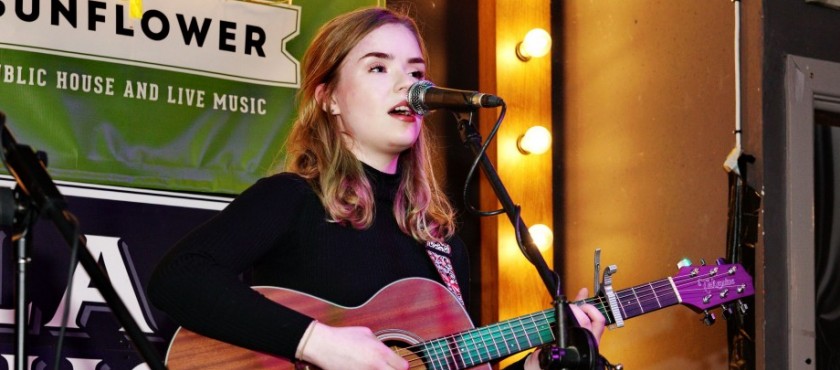 Forestside Singer Songwriter Competition 2018
Forestside is delighted to launch once again a competition which seeks young people under the age of 20 who write and perform their owns songs.  Forestside's  Young Singer Songwriter Competition gives young musicians the opportunity of being in with a chance to win a share of £1,000, to have their winning song recorded and then mixed by Cool FM presenter and DJ, Paul Kennedy, as well as having a live track recording and live video recording of their winning entry.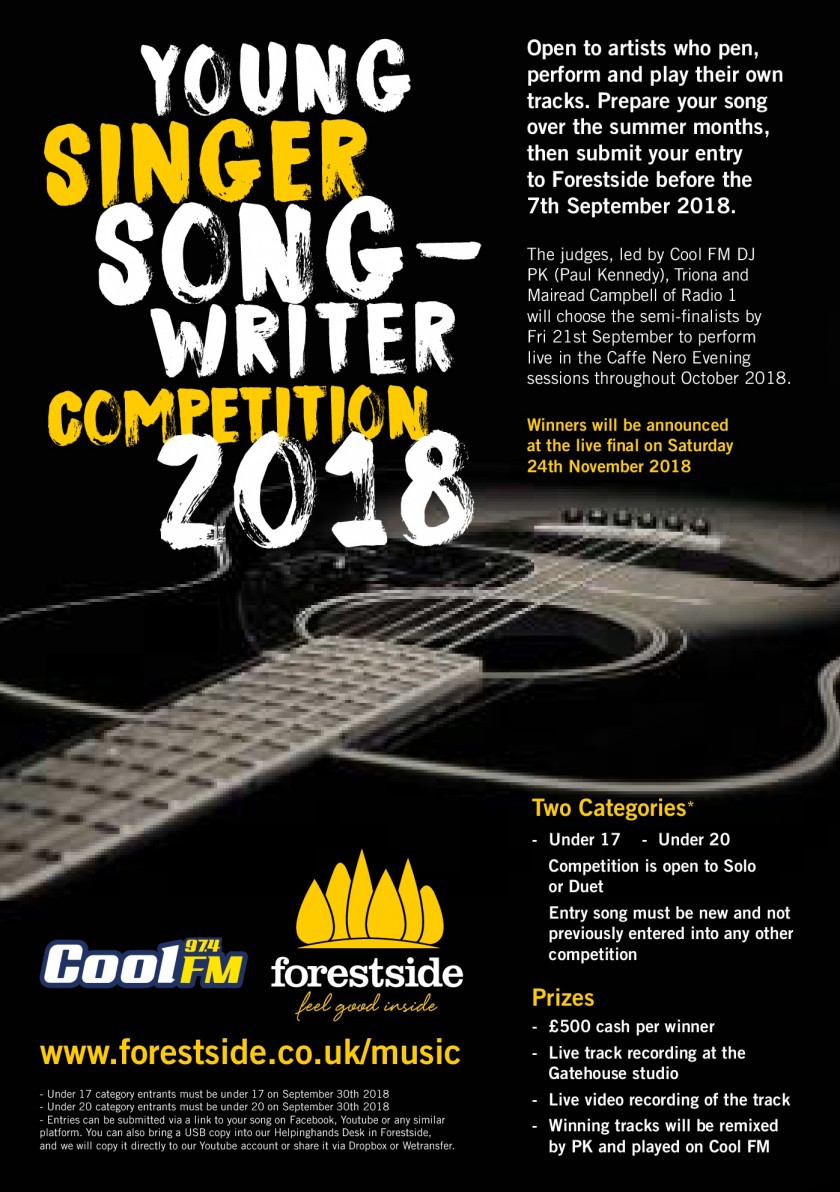 All artists have the chance of gaining a place on our Artist Development Programme which aims to work with young musicians giving them a platform to perform their music live, take part in mentoring programmes and go on to play at many high profile music festivals and events!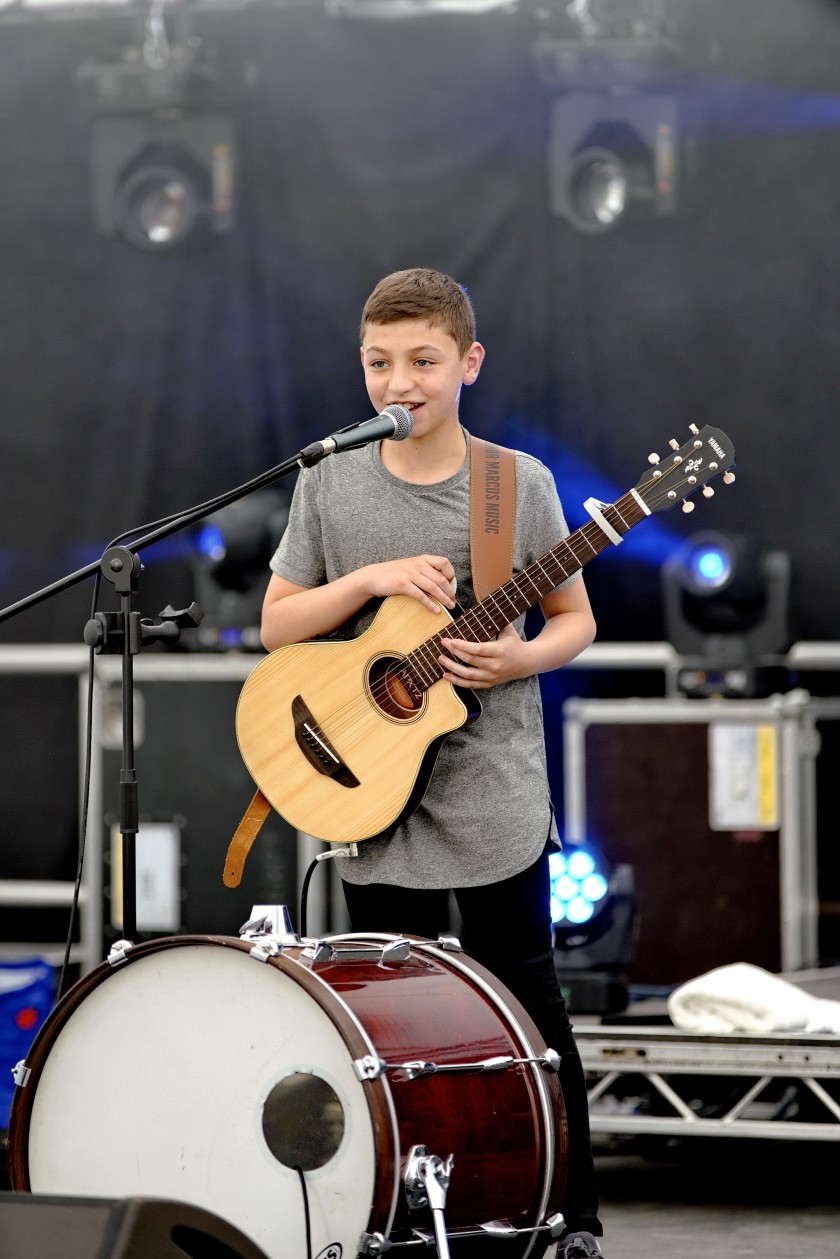 Previous competitions have seen young artists perform on stages such as Sunflowerfest, Holywood Harmony Festival and East Side Arts Festival as well as radio interviews and video performances!
This years competition has 3 judges which will led by Cool FM DJ Paul Kennedy (PK), Triona and Mairead Campbell of Radio 1 all of which are looking young musicians who have the ability to play an instrument, sing and write their own music.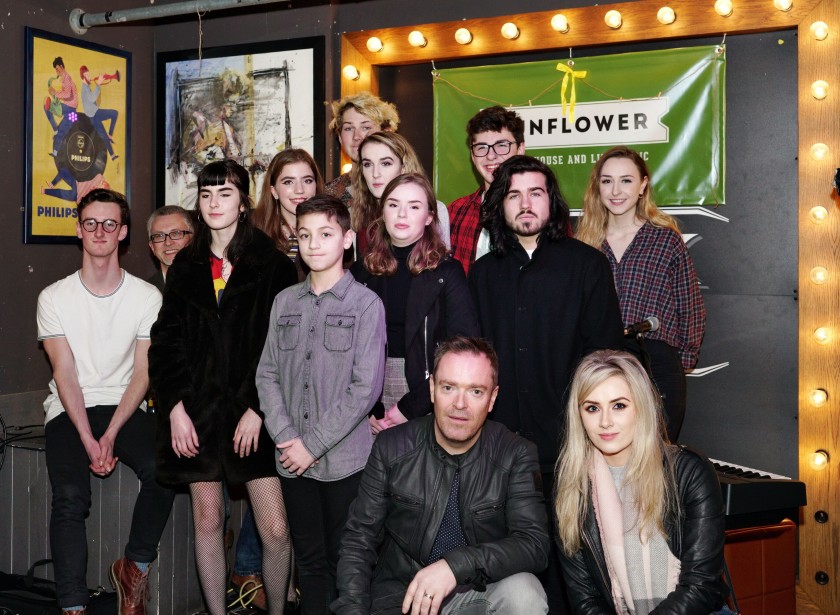 DJ Paul Kennedy said 'There aren't many avenues which give young people in Northern Ireland the chance to show off their talents, which is why the Forestside Young Singer Song Writer Competition is so important.  Not only does it encourage school-age kids to priortise their musical skills, but it gives them the opportunity to grow them with a mentorship programme available afterwards to the winners and also the finalists.'
If you are interested in entering the competition and fit into one of our two entry categories - Under 17 and Under 20 on 30th September 2018 then we urge you to start preparing your entry.
Competition is open to Solo or Duet and entry song must be new and not previously entered into any other Competition.
Entries can be submitted from Friday 10th August and close on Friday 7th September 2018 @5pm.
Tracks can be submitted via a link to your song on Facebook, Youtube or any similar platform.  You can bring a USB copy with our Helpinghands Desk in Forestside we will take a copy and safe it directly. For any other queries please contact helpinghands@forestside.co.uk