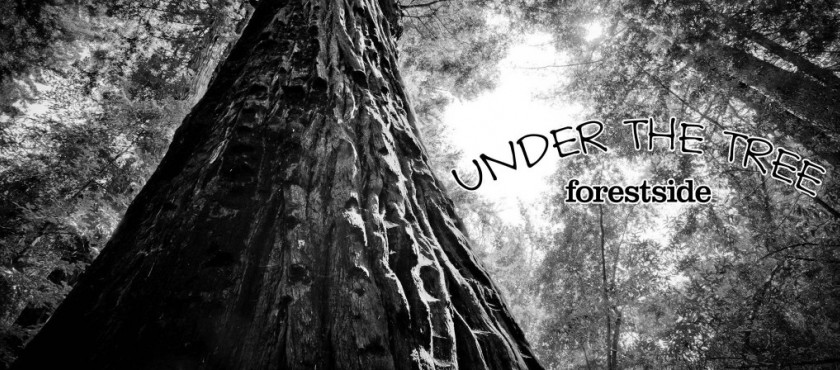 Forestside SoundCloud & Youtube
An important part of our ongoing Young Songwriter development project is to provide our artists with a professional level video and recorded sound track of a high enough quality for them to use for Radio & professional distribution purposes.
We are gradually setting each artist up with a recording session and separate video session to add material to their professional portfolio, hence the reason for Forestside Under The Tree sessions SoundCloud and Youtube pages. 
Video footage of the original on mall busking performances can be seen at https://www.youtube.com/channel/UC4qohwbJ99SYJXQX5MC5BvA
Our new SoundCloud account can be accessed from https://soundcloud.com/forestside-underthetree 
So far we have recorded our winner Johnson as well as Ciara, Emma, Sarah and Ben with more recordings coming soon. These tracks are well worth a listen and we think you'll be surprised at the standard of talent from these young singer/songwriters. 
Watch this space for monthly updates and new material.
Our new Young Songwriters project will begin in October when we will start again with a brand new team of talented singer/songwriters and aim to give them a helping hand on their journey to stardom. If you know of anyone of school age (under 19) please do urge them to get in touch. One of our young stars this year placed Top Ten in the UK Song Academy Young Songwriters competition 2016. 
Success can be out there and we can help!
Credits: Sound Team: John Thompson & Chris Baird
             Video: John Thompson, Karma Dinosaur
Contact: lee@forestside.co.uk