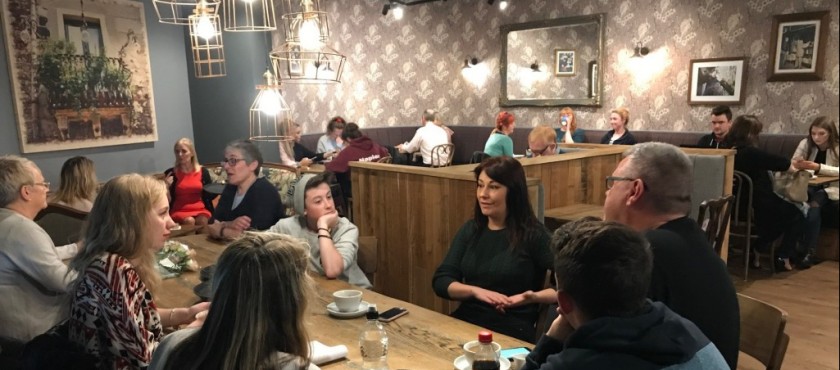 Young Songwriters Caffè Nero Sessions
The first Wednesday of August seen the beginning of our Young Songwriters Caffè Nero sessions.  This gave our young musicians an opportunity to have an informal chat  and ask questions with our Guest Artist of the week on songwriting techniques, career paths in the industry and her knowledge on how to develop work they may be working on themselves.
Our Guest Artist this week was the very talented Amanda Agnew a member of the Nashville Songwriters Association and Irish Songwriters Guild. Amanda was able to give guidance on working as a solo artist and compilation writing alongside how to take songwiriting to another level through further education.  She gave our young musicians an insight of what it was like to record and perform in Nashville, a platform that many aim for.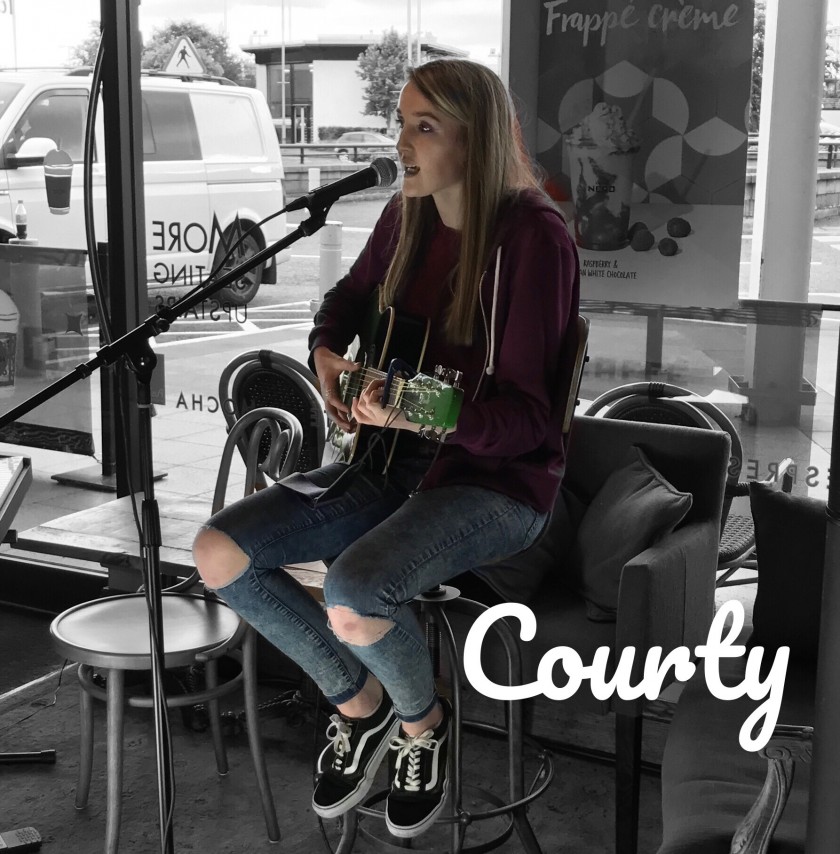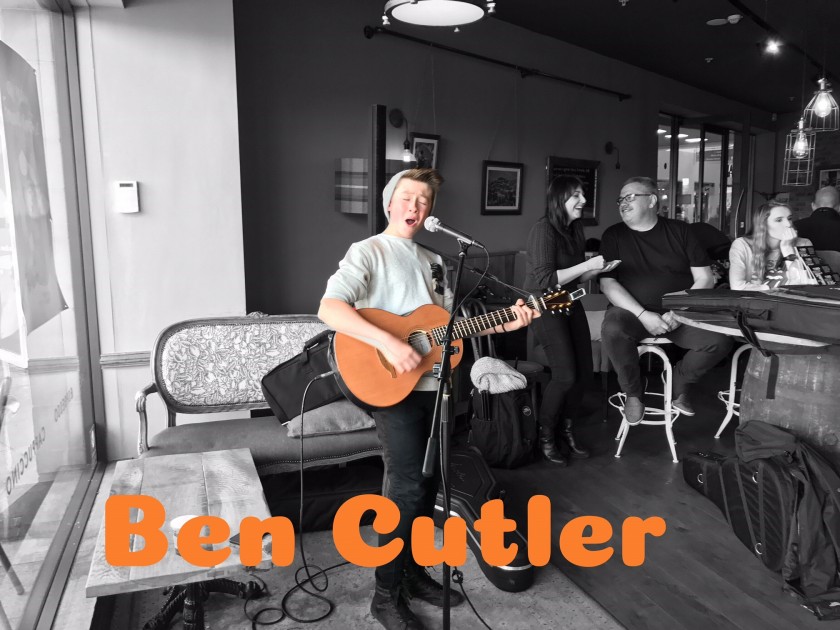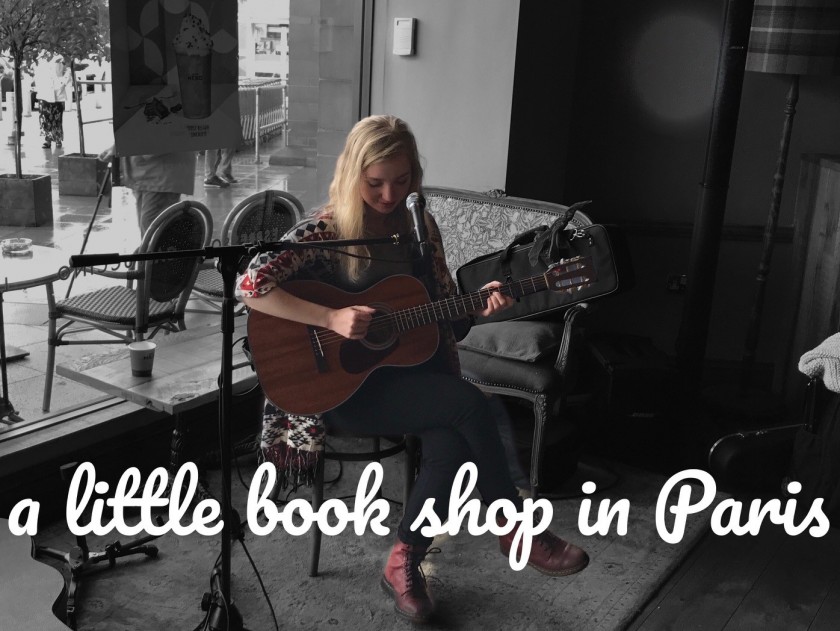 The day was a great success and everyone got to hear Amanda perform some of her alternative folk vibes in Caffee Nero. Alongside this 3 of our young singer songwriters got to showcase their own music to her to show just how far they have developed their talents..
Next week Wednesday 9th August brings Anthony Toner, known as an excellent guitarist and story-teller to widen the horizons of songwriting to our young musicians.