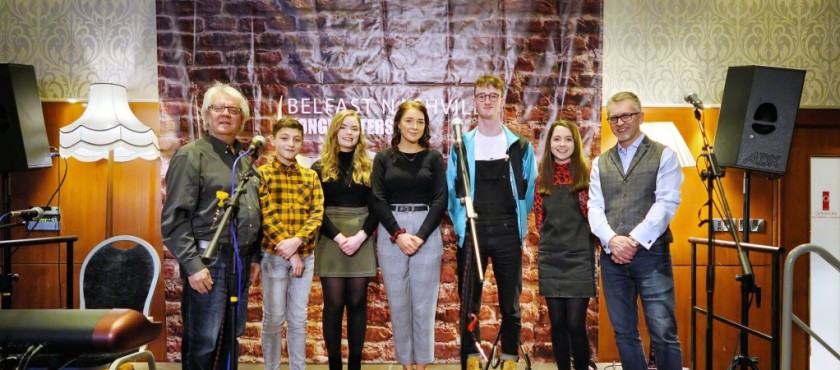 Young Musicians launch debut singles at the Belfast Nashville Songwriters Festival
Towards the end of the summer of 2018, 3 young musicians as part of the Artist Development Programme began working towards recording their debut single in the Gatehouse Studios and then launch them at an event in the Belfast Nashville Songwriters Festival.
Tús and Journey - An dhara belach (Beginning of the journey - second phase)
The event took place on a Saturday afternoon in the Clayton Hotel with the winner of this years Forestside Young Singer Songwriter Competition opening the event.
Róise McHugh the winner of the U17.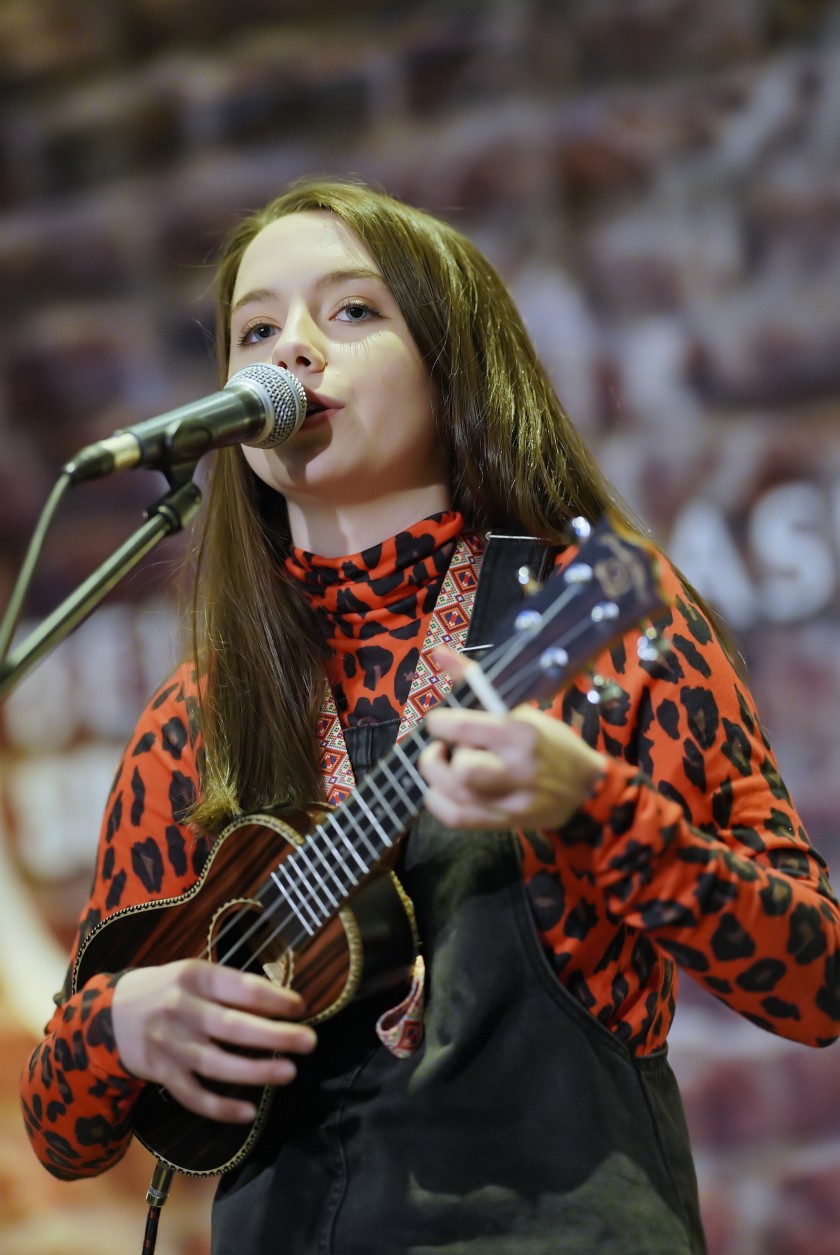 Jonny Hammond the winner of the U20.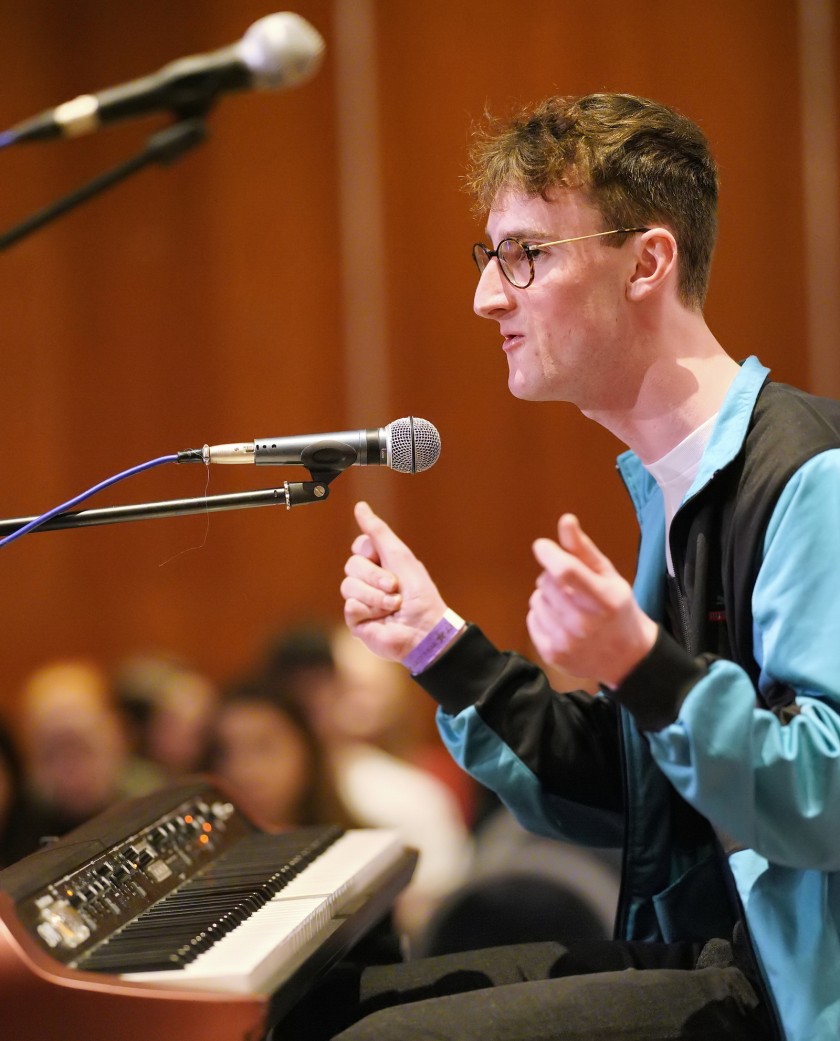 The second half of the day opened with the single launch from Conor Marcus the previous years U17 winner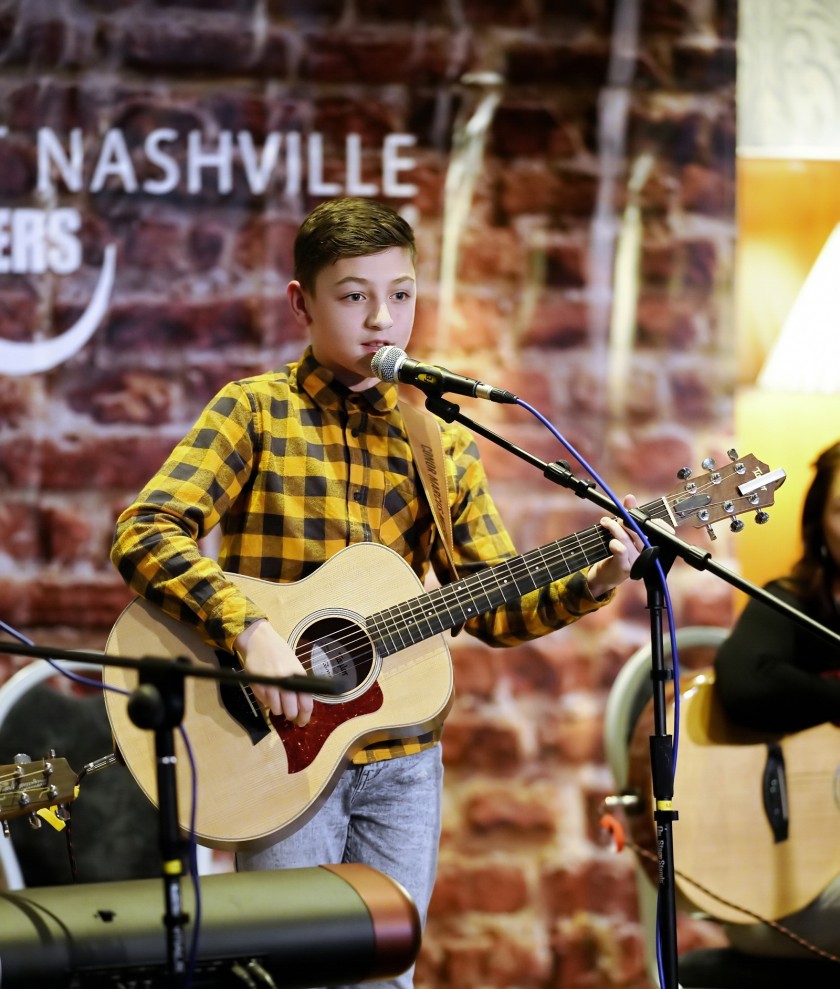 and Eilis Mulholland the previous years U20 winner along with one of the finalists from this year's competition, Shannon Weatherup.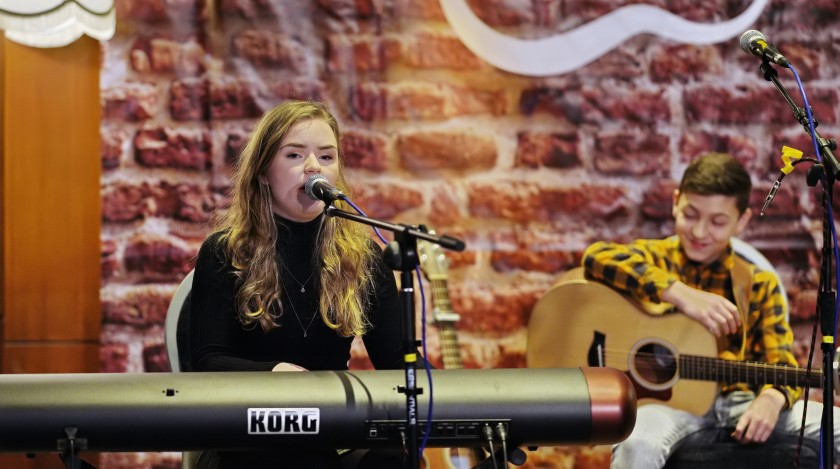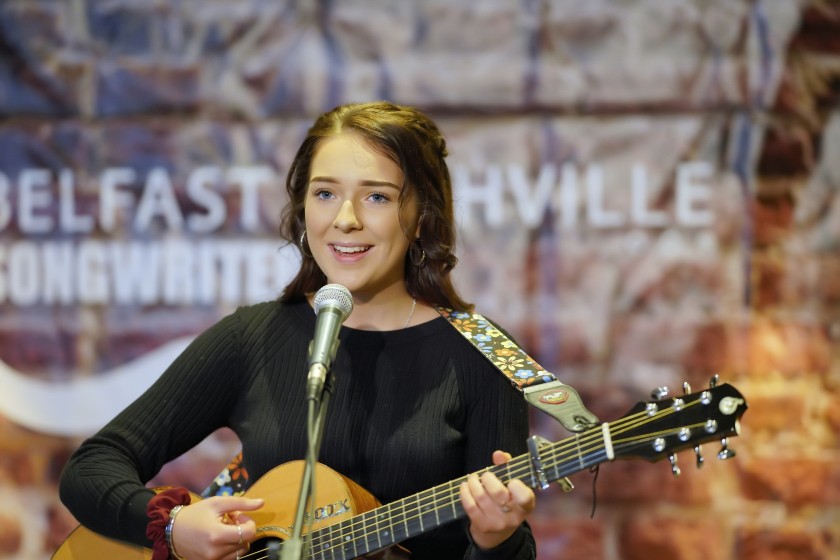 We are extremely proud of the dedication and hard work each young artist put into the event and to their guests for showing their support. 
Congratulations to each and every one of you!