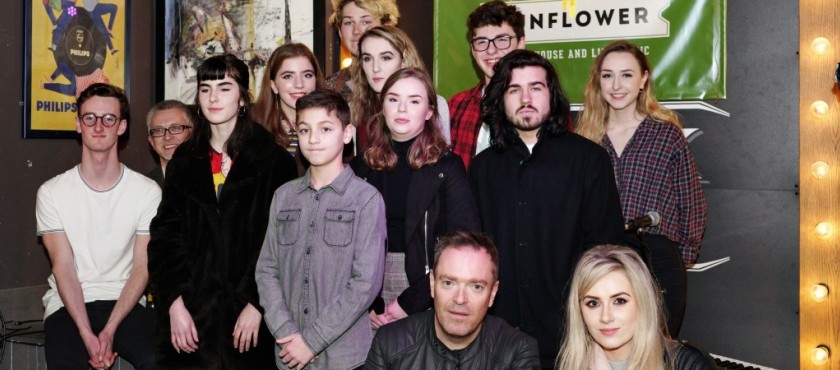 Winners announcements of Young Singer Songwriter Competition
Winners Announcement!!
Congratulations to all finalists they put on an amazing show in this years Young Singer Songwriter Competition which took place in the Sunflower Bar, Belfast.
After much deliberation the judges came up with the winners 
Under 17 category - Conor Marcus
Under 20 category - Eilis Mulholland
A massive congratulations to you both!!
But for those that didnt win the judges gave some very positive feedback
'When it comes to a competition like this Triona and I are looking for 2 totally different things. Triona for musicality, beautiful chord structure and movement and me - for the next Justin Beiber or Beyonce'  Paul Kennedy (Cool FM)
'You have to remember who you are competing against and its yourself. You have to practise and practise. Its these competitions that can further your career.  It's not about winning the competition its as much about networking with those in the competition that are here.' Triona
Meet our winners and finalists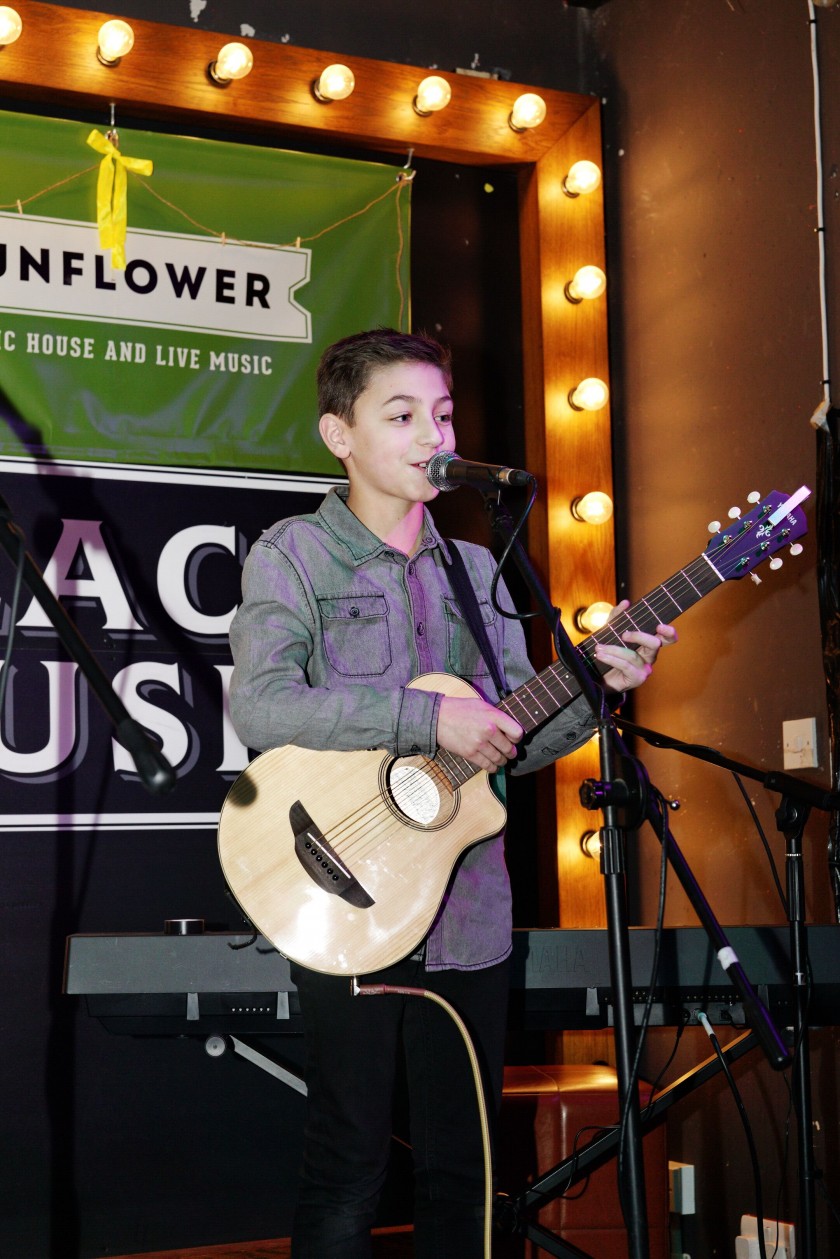 Connor - Under 17 category winner!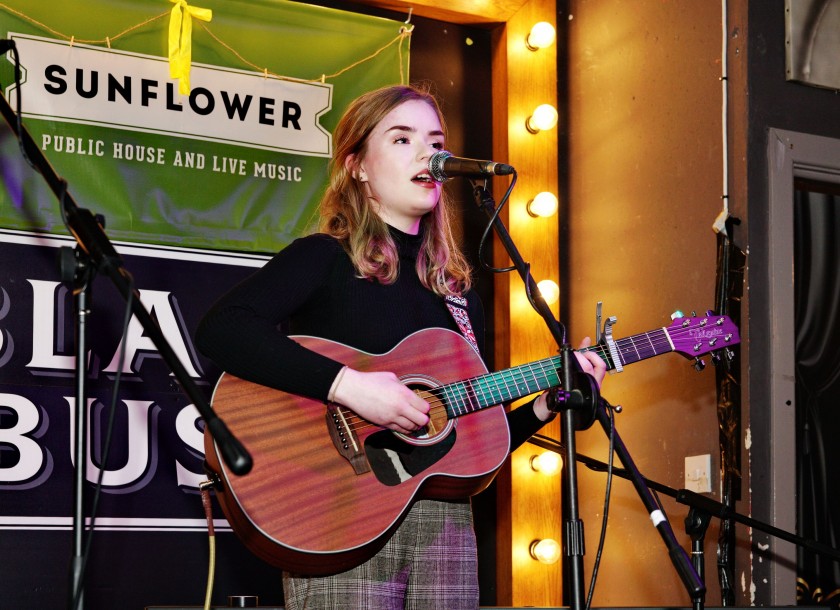 Eilis - Under 20 Catgeory Winner!
Alongside our other semi-finalists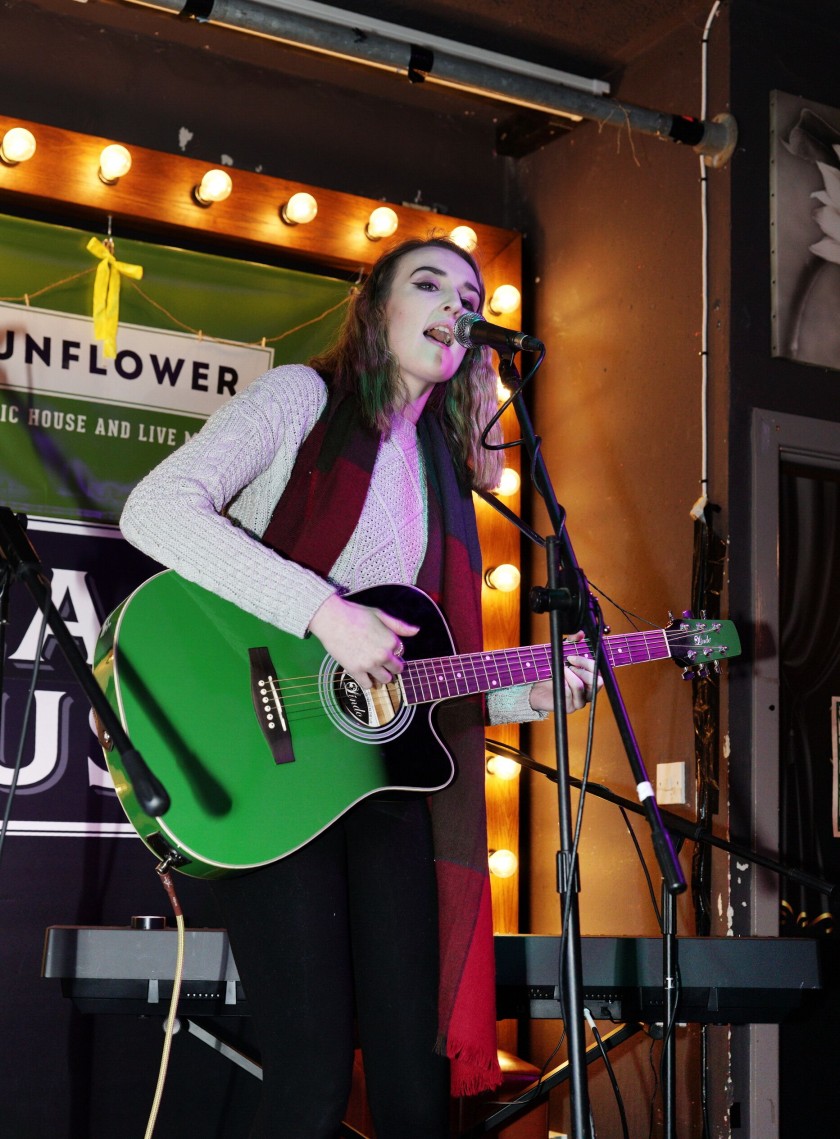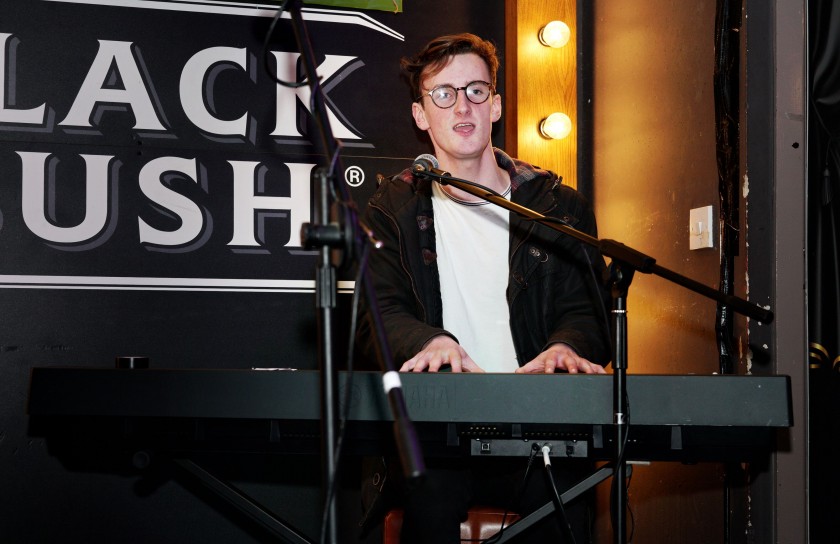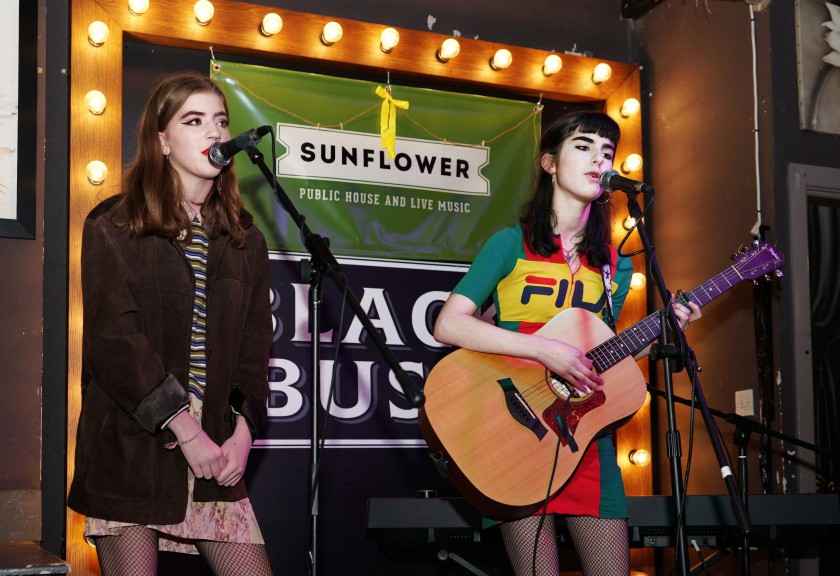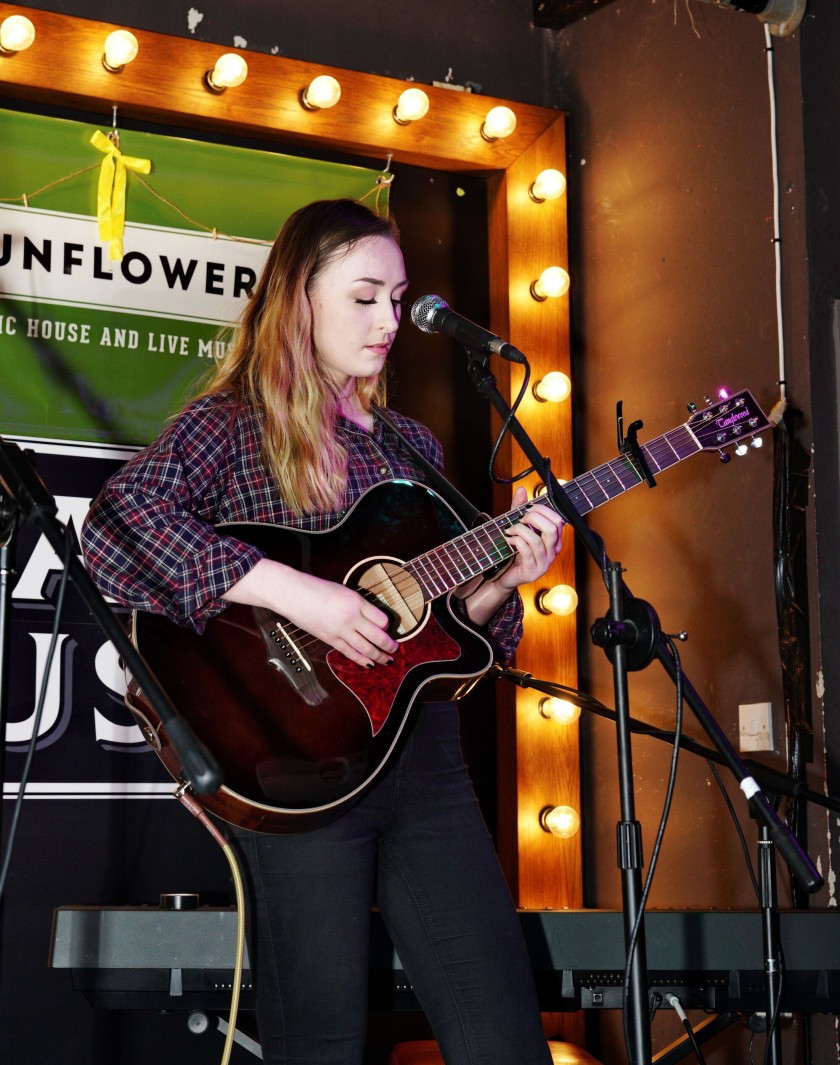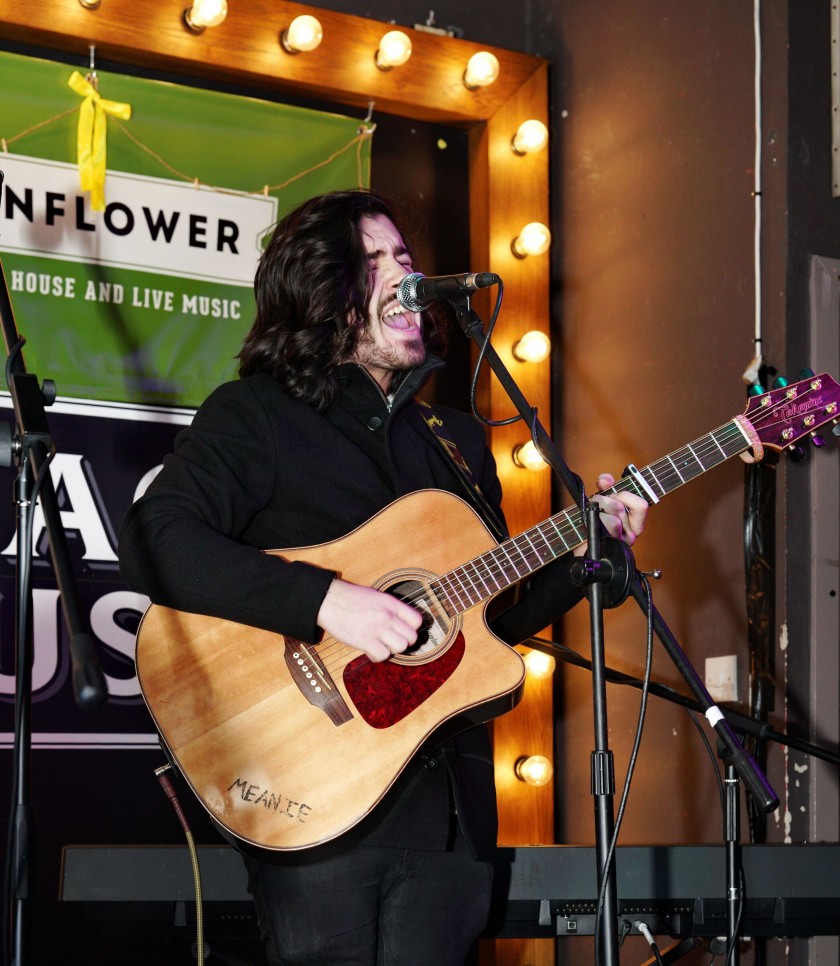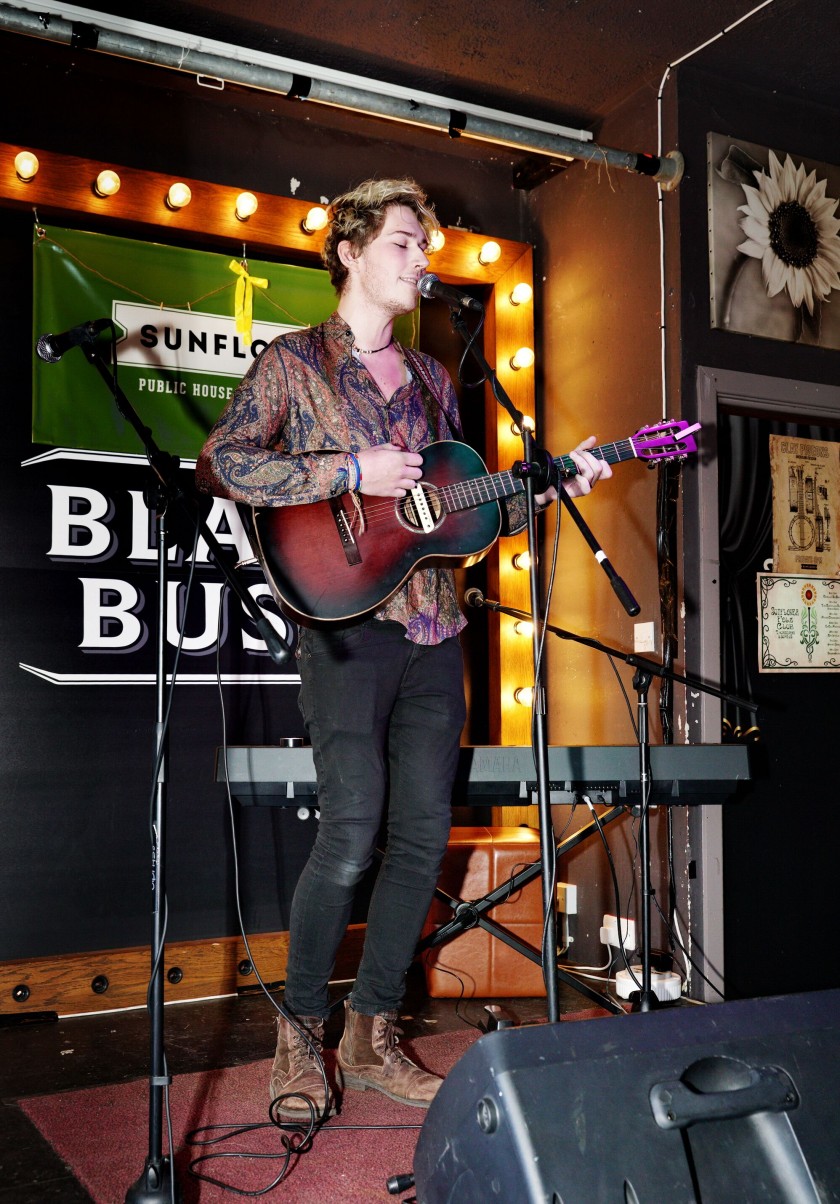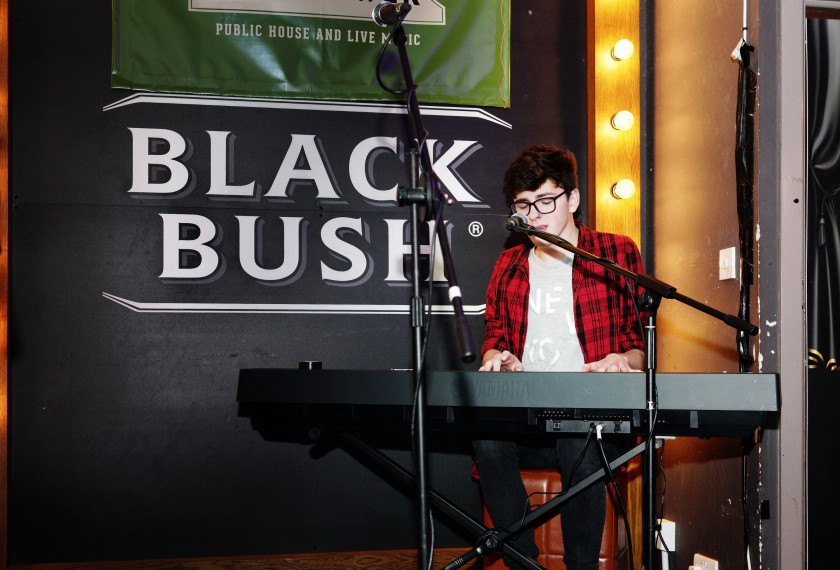 We had a fantastic showcase of some extremely talented young musicians and we will continue to work with them all on their musical journey.