Forestside Young Musicians Debut EP launch
Approximately nine months ago 4 Young Singer Songwriters who were participating in the Forestside Artist Development Programme began the journey of recording their debut EP's.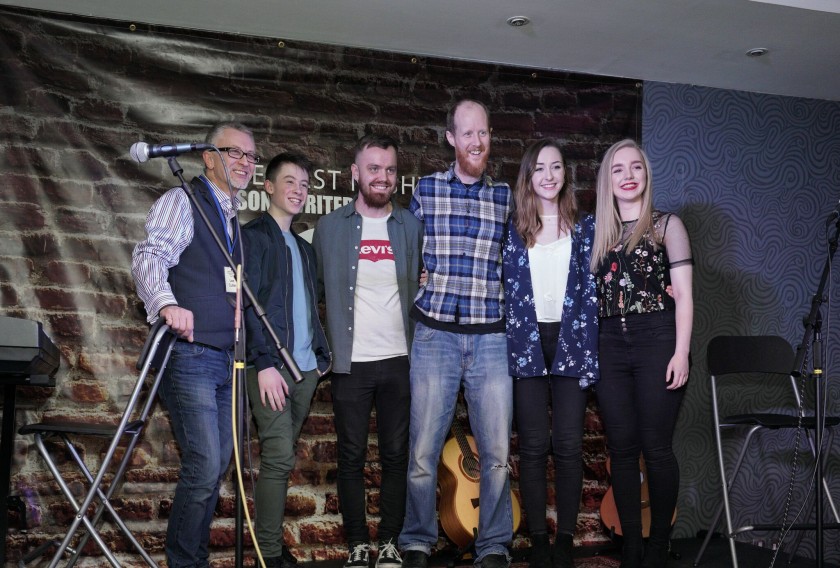 March 2018 seen Lucy Bell, Ben Cutler, Sam Leeson and Aoife Mallon launch those EP's at the 14th Panarts Belfast Nashville Singer Songwriter Festival - and what a performance they put on!
Lucy Bell released her ep 'valentine'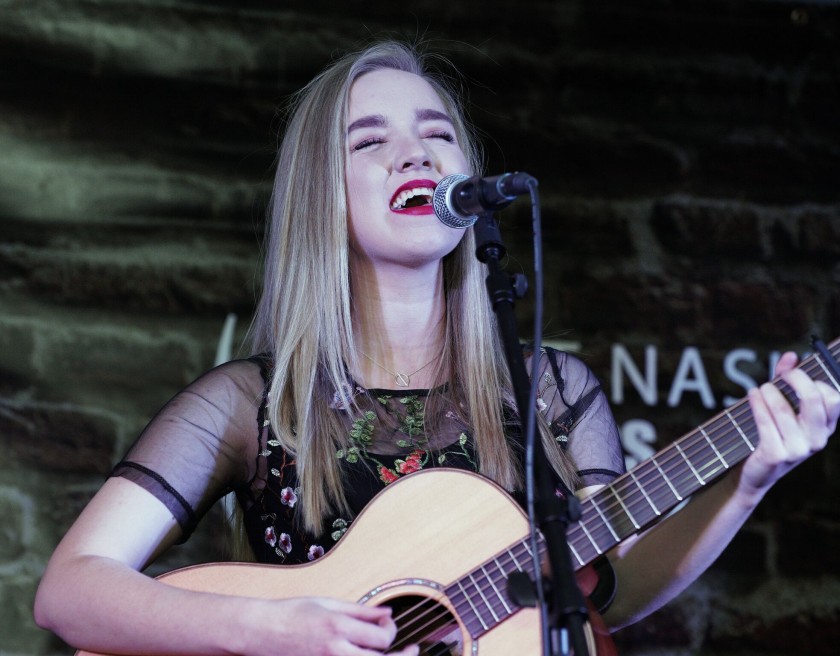 Ben Cutler released his ep  'On Target'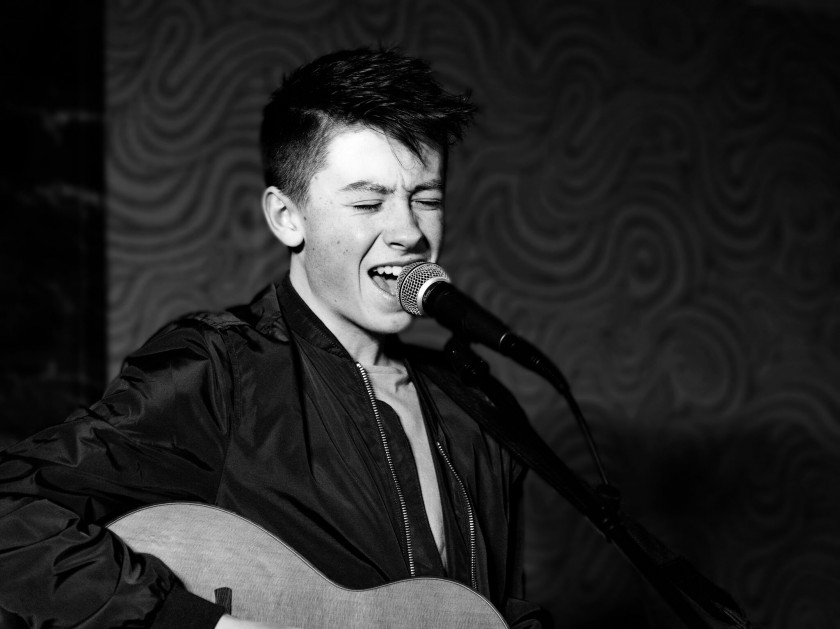 Sam Leeson  released his ep 'Into the Light'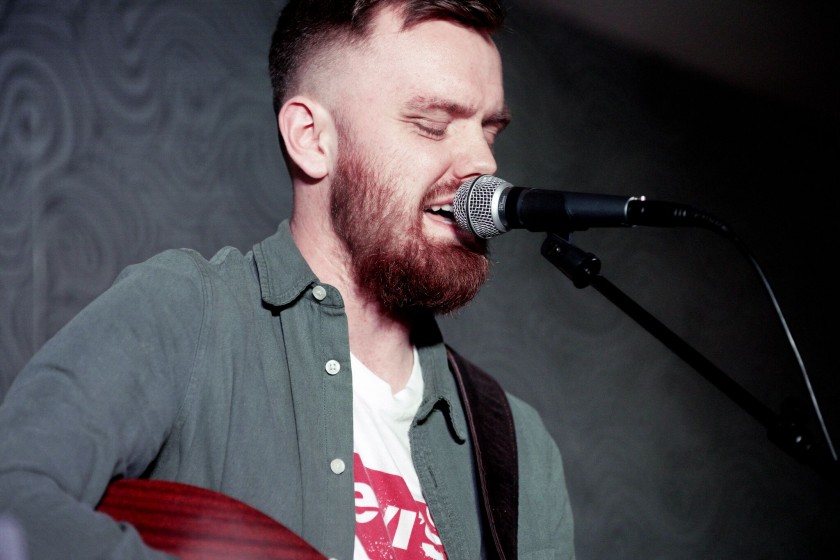 Aoife Mallon released her ep 'hard to breathe'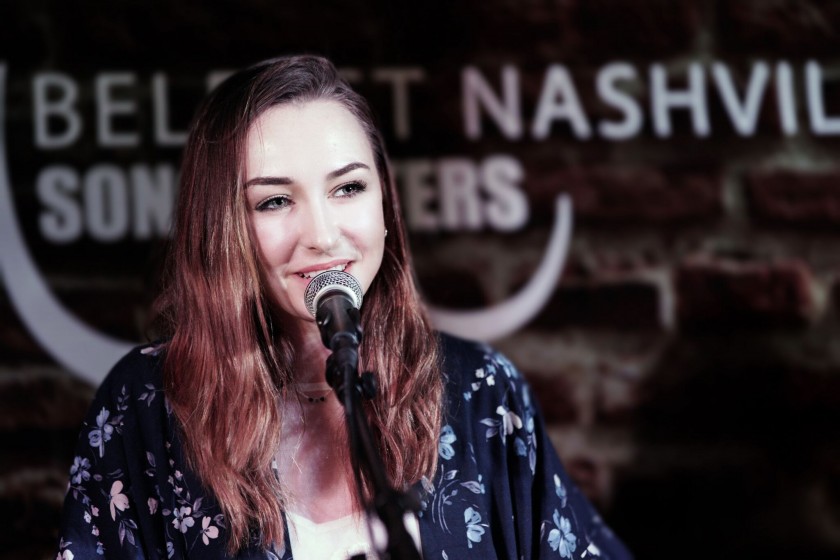 Forestside are extremely proud of the determination and hard work each of these young artists have displayed throughout this journey.  It has definitely paid off as you'll get to see when you hear their finished tracks......watch this space!
As Belnash themselves put it ....'Best year yet for new songs and new talented writers'
Well done to all 4 of you!!
Forestside are delighted to be able to share with you some highlights from the Belfast Nashville Songwriters Festival where four young musician launched their debut EP's.  Opening the launch were Lucy Bell and Ben Cutler.
The second half of the launch we seen  the talents of Aoife Mallon and Sam Leeson .....have a look for yourself
To see some of the artists individual performances at the Belfast Nashville Singer Songwriter Festival of 2018, along with social media platforms on each of them, follow the links below:  
Lucy Bell     http://www.forestside.co.uk/lucy-bell            
Ben Cutler   http://www.forestside.co.uk/ben-cutler
Aoife Mallon    http://www.forestside.co.uk/aoife-mallon
Sam Leeson    http://www.forestside.co.uk/sam-leeson