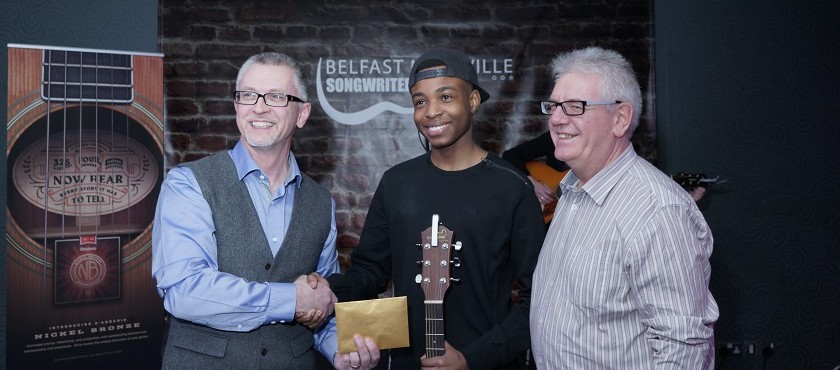 Forestside and Panarts Youth Singer Songwriter Challenge 2016
Forestside in association with Panarts, is really excited to announce this year's Youth Singer Songwriter Challenge. Following last year's hugely successful competition we are launching this year's competition with bigger and better prizes, opportunities and exposure for young original artists.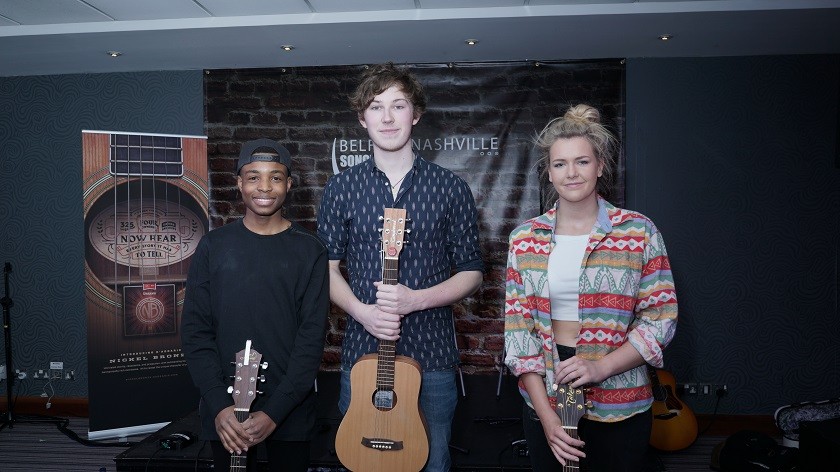 Lee Cutler, Forestside's Centre Manager: 'We are delighted to be partnering once again with Panarts to showcase the amazing under 19 Singer Songwriting talent based here in Northern Ireland'.
Panarts Director Colin Magee: 'Working with Forestside, we are encouraging more young people to write original songs and to get involved in the arts'.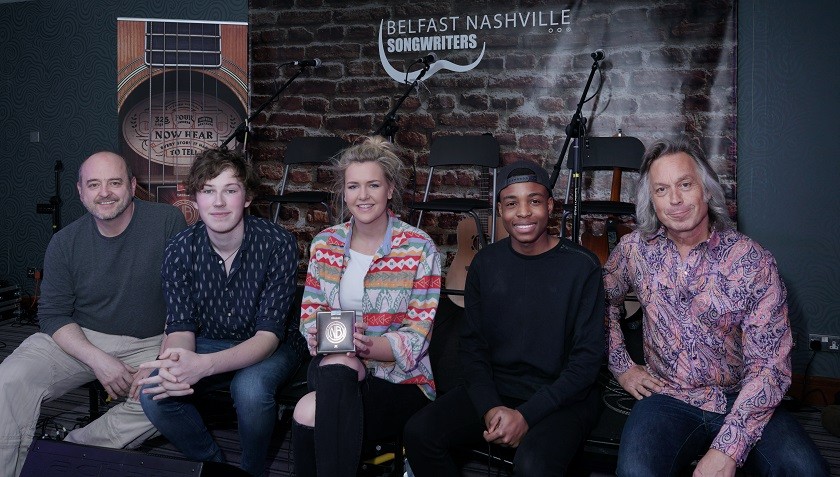 Last year's young artists have gone on to perform at the Belfast Nashville Songwriters Festival, Marie Curie Walk Ten, Forestside Unplugged concert and a host of personal gigs. Some have had radio interview experience and professional recordings of their original tracks to add to their portfolio, but all of our young artists to date have said that they thoroughly enjoyed the experience and exposure that the competition has given them.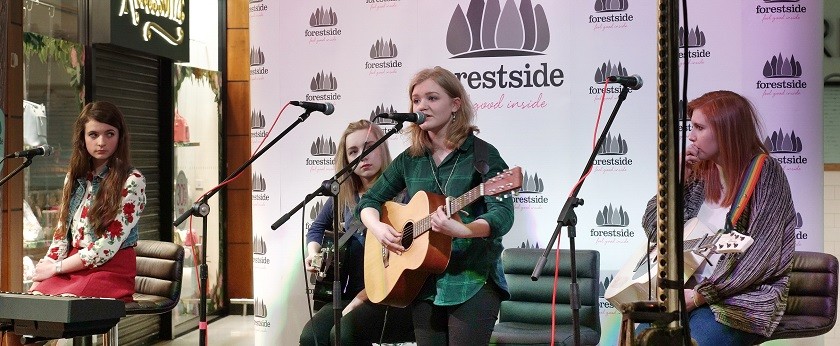 This year's auditions will start on Saturday 8th October on mall and will continue for four weeks after which, we will pick four winners who will win a place at next year's Belfast Nashville Songwriters Festival in March 2017. The lucky winners will also share a prize fund of £800 and will actually play alongside the headline artist at the Belfast Nashville Songwriters Festival as well as receiving complimentary tickets to the Panarts Songwriters Convention within the festival. A recording session sponsored by Dawson's at the Valley of Angels recording studio in Bangor is also up for grabs as well as huge exposure from Forestside's busy events calendar throughout the year.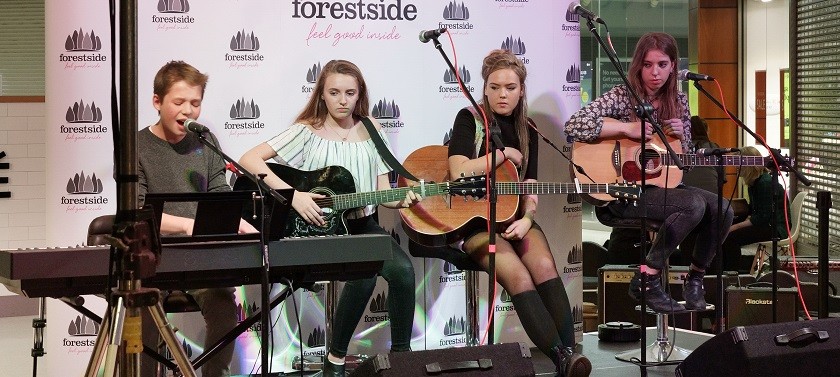 So if you know the next James Bay, Ed Sheeran, Peter McVeigh, Sam Wickens or believe you have the talent to enter do get in touch, we are waiting for your call. Contact Jill at helpinghands@forestside.co.uk or call 02890 494996. Your new life as a singer songwriter awaits.