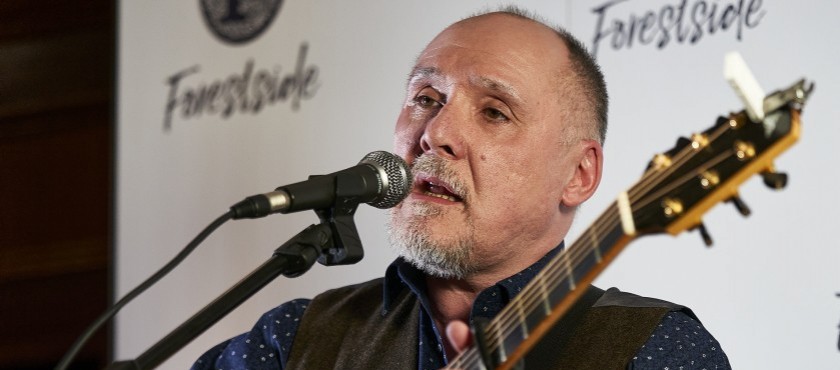 Forestside +45 Singer Songwriter Competition
The Finals of the Forestside +45 Singer Songwriter Competition were hosted on Tuesday evening in The Errigle Inn, Belfast with judging carried out by well known Singer Songwriter and Producer Matt McGinn, Sound Engineer Matt McIvor and Singer Songwriter Richard Gilpin who was last years competition winner.
This year seen 7 extremely talented singer songwriters take to the stage for the finals.
In the first half of the competition we had Dee McQueen, Gary Maxwell, Elena Duff and Mike Gaston.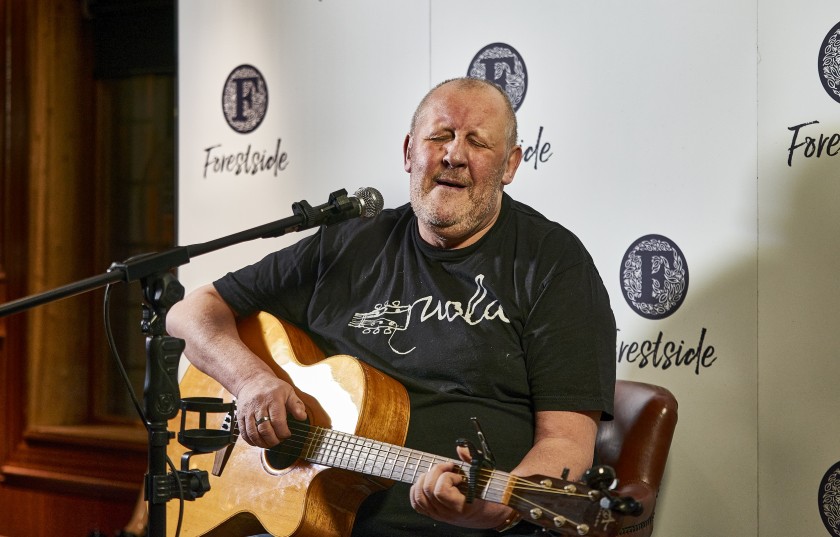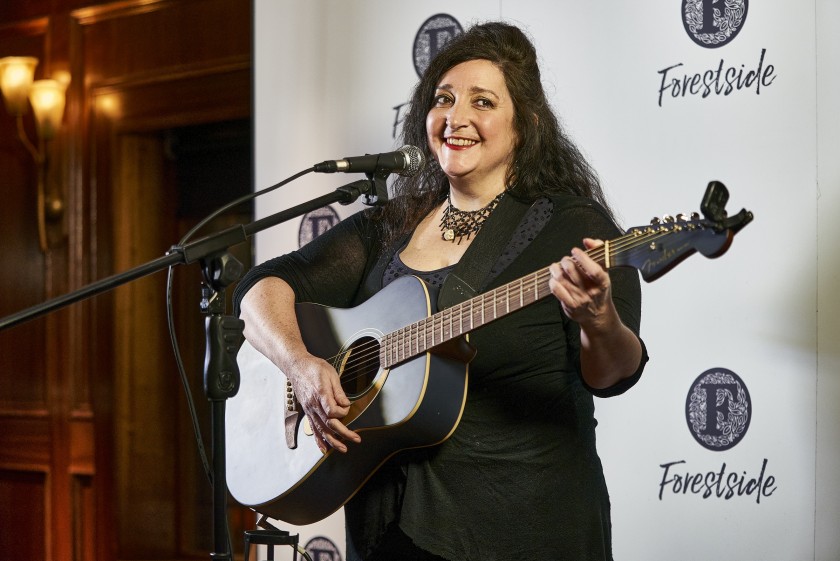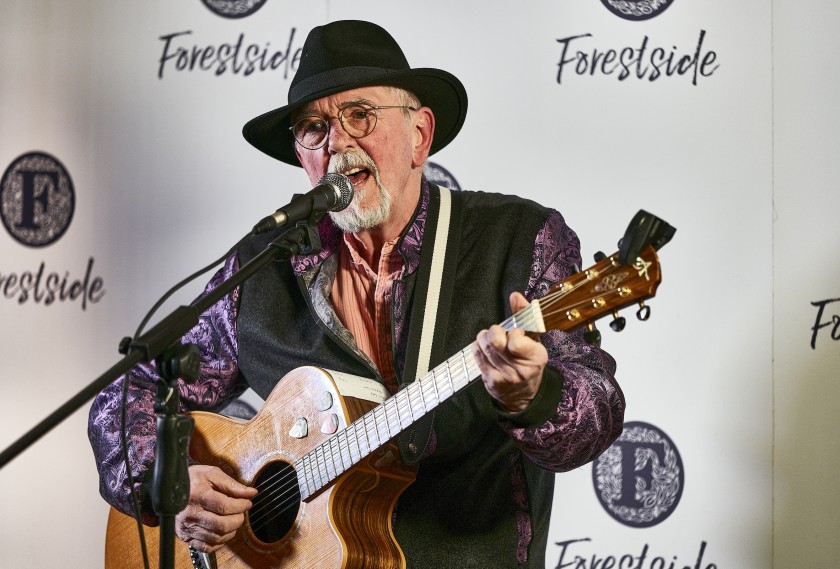 Half way through we gave the competitors a break and we were lucky enough to be entertained with a few songs by last years winner Richard Gilpin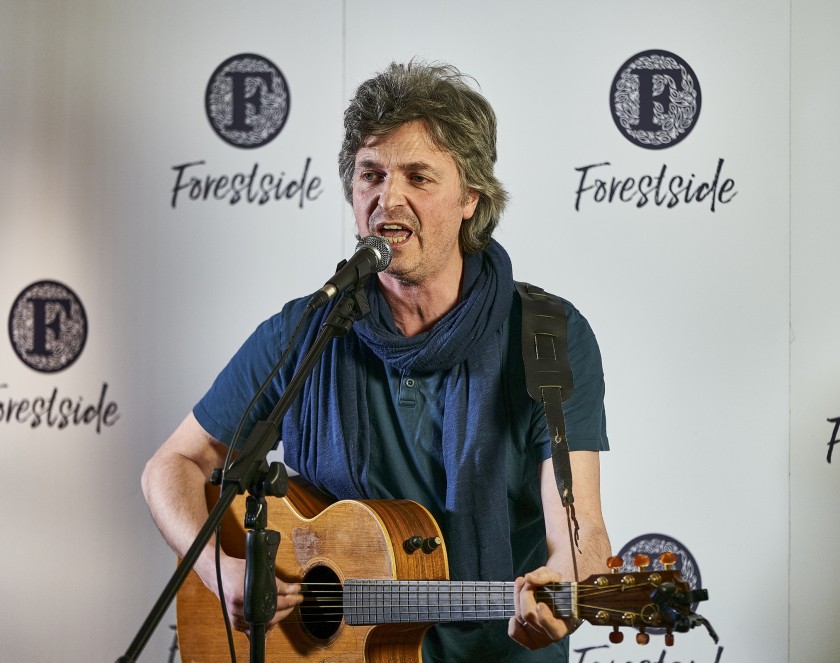 The second half of the competition seen Marty Tohill, Thomas Copeland and David McCann.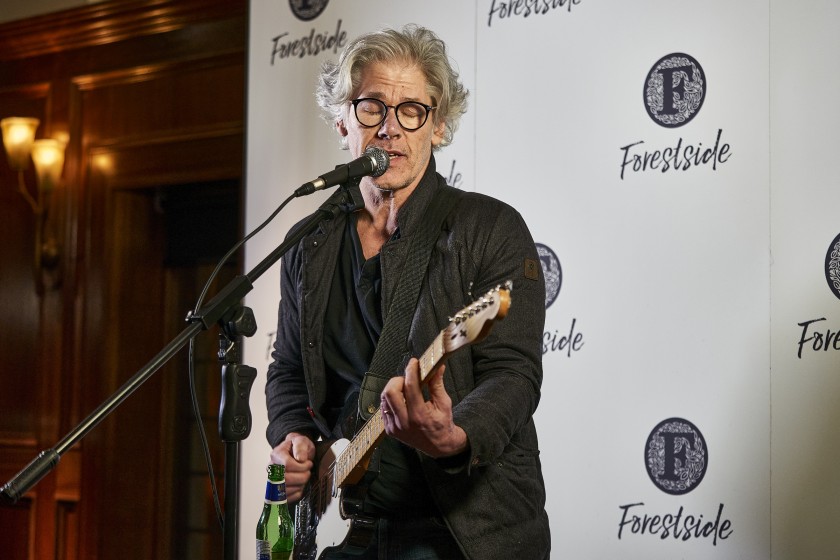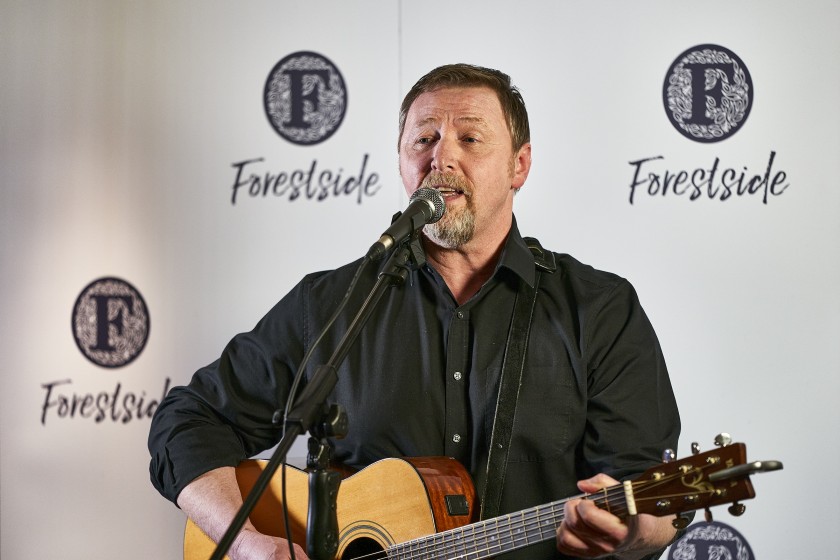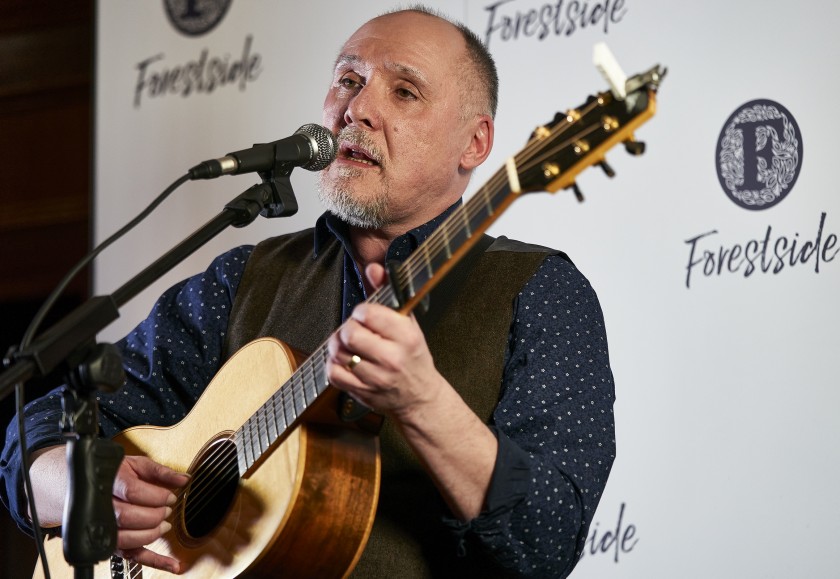 The judges said themselves it wasnt an easy task to choose a winner.  There was only a few points between each musician however one person stood out with 'brilliant vocals' and an overall 'great original song'.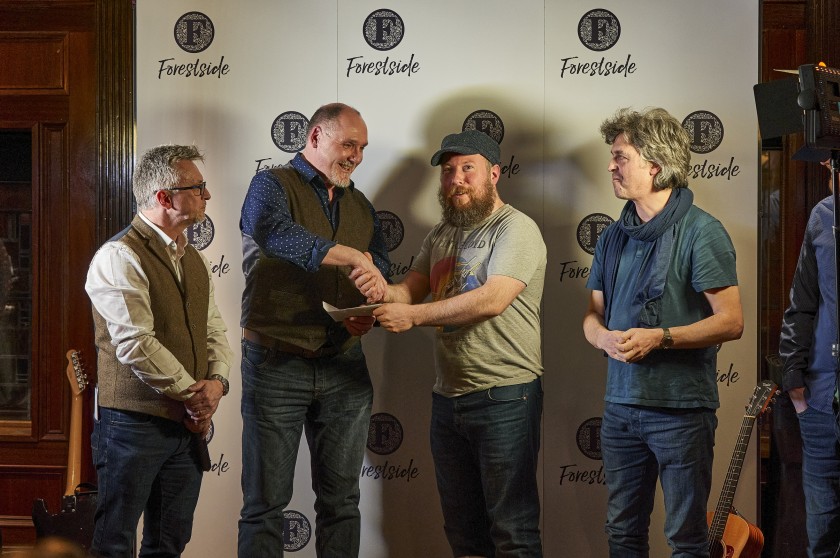 A massive congratulations to this years WINNER of the Forestside +45 Singer Songwriter Competition - David McCann!!
David won the £500 prize and will have the opportunity to play at festivals during the summer 2020!
A highlight video will follow - watch this space!