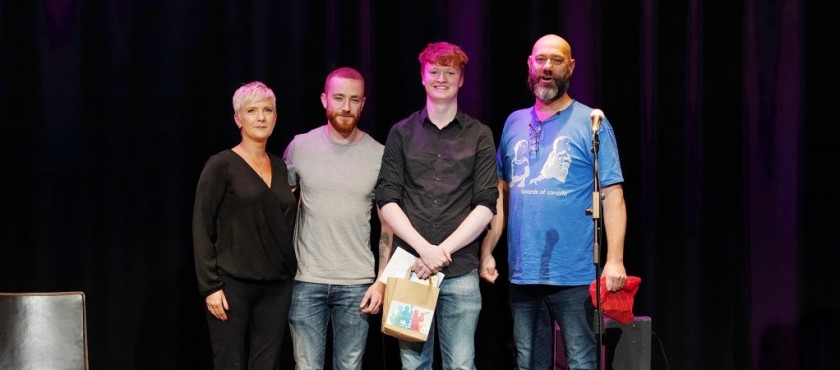 Belfast Guitar Festival - Young Guitarist of the Year 2019
Belfast guitar festival - Young guitarist of the year Competition
Congratulations to winner, Jordan lively the Belfast Guitar Festivals Young Guitarist of the year!
The Cresent Arts Centre was the venue for the Belfast Guitar Festival event to find the Young Guitarist of the Year 2019.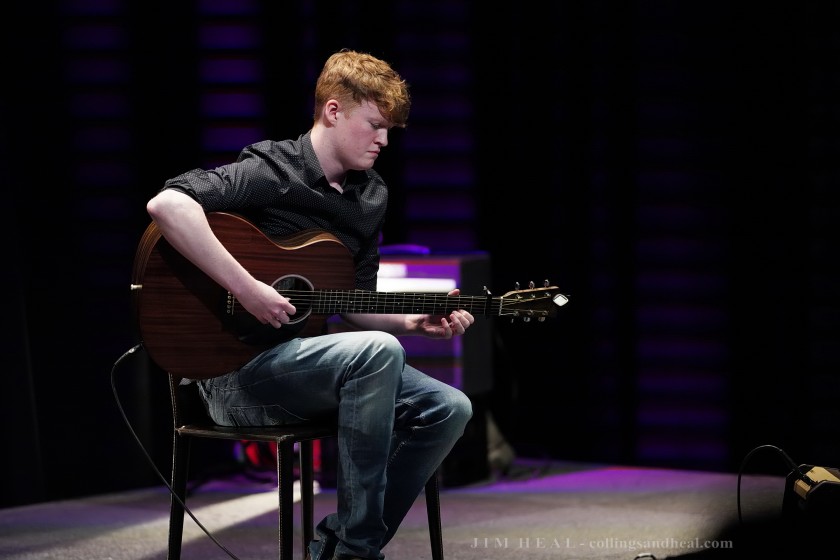 5 Guitarists; Luke Kerr, Declan McDaid, Jordan Lively, Jack McGoldrick and Conal Morgan, made it into the Finals and each put on a fantastic performance playing two tracks each to a captivated audience.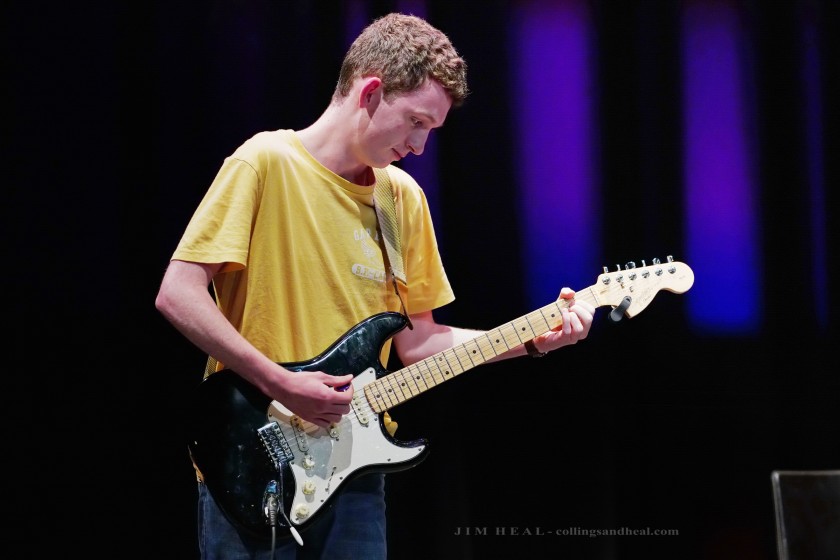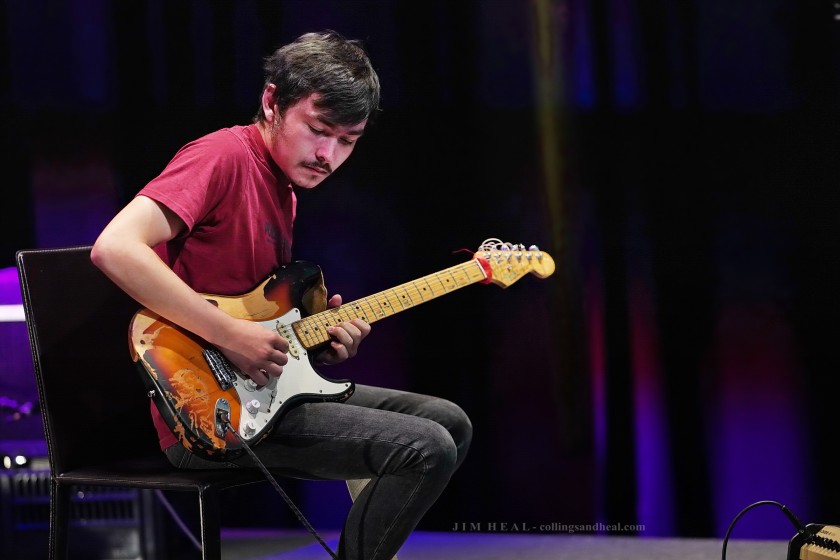 Each guitarist was given the opportunity to be mentored on the lead up to the competition which was faciliated by festival director Paul McMordie of Ossia Music School and proudly sponsored by Matchetts Music and Forestside Shopping Centre.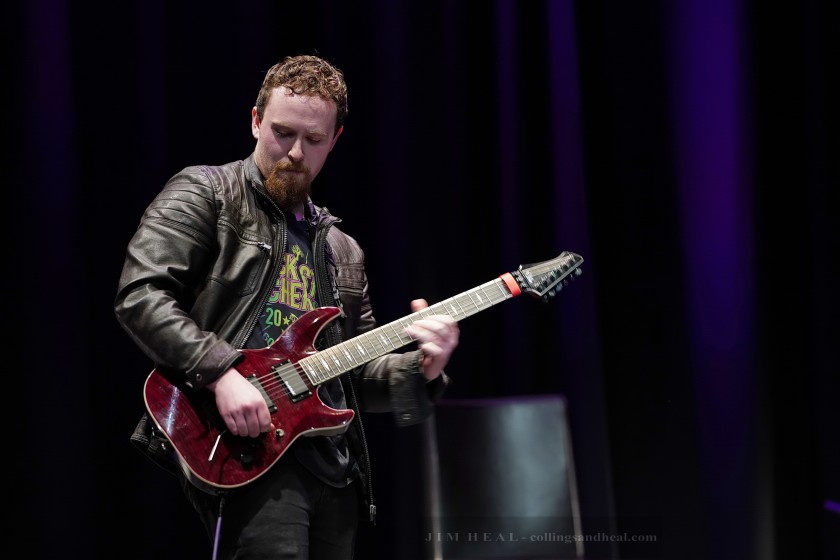 The judges were left with quite a difficult decision on the night to find a winner with the standards being so high.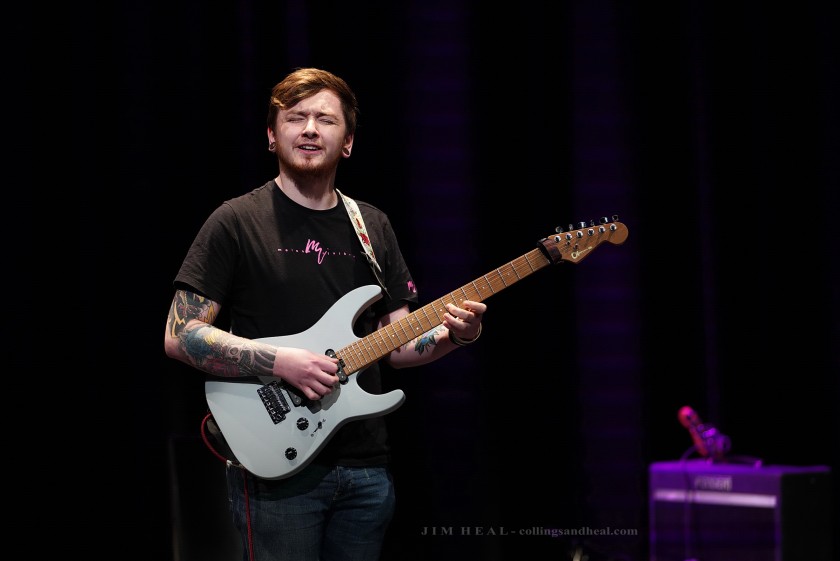 Though one did lead the way with his skills and his originality on the evening and he went on to gain the coveted title on the night.
 Congratulations once again Jordan Lively!