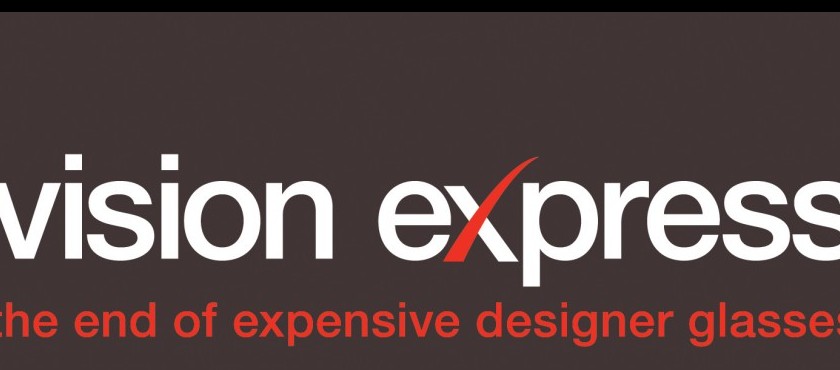 Welcome Vision Express
Forestside is very pleased to welcome the first of our new retailers. Vision Express is now open in a fresh, bright and inviting new unit and they have a host of great offers to delight customers.
Caroline Hill and her team consisting of two full time opticians, Jason and Graeme and their optical assistants and customer service staff are on hand offering free sight tests for everyone who spends £99 or more. This is for a limited period but is a great opportunity to get our eyesight checked and the correct up to date prescription. It seems to be one of the things that we all put off because of the cost involved and the hassle of getting an appointment when we may feel it's not a priority in our busy lives. I have to admit to being the worst culprit!

Vision Express have appointments every day and Caroline tells me that an appointment is not always necessary. I was so pleasantly surprised when I took a look around the store at all the great value offers and gorgeous ranges of glasses, I really did come away convinced that they could take the sting out of the whole process and my appointment is made to update my own prescription.
As well as a free eye test, they are offering a free second pair with their designer range, currently featuring Guess and Gant, and they stock more designer brands than anyone else on the high street. They also have a full onsite lab so that some customers can have their glasses the same day, something not all opticians can offer. If contact lenses are your preference they are currently offering free sunglasses when you sign up to the contact lens Direct Debit scheme.

Their children's range is equally impressive with many glasses working out to be completely free and a huge range of branded frames are buy one get one free; Skechers,yes they do make spectacles! Guess and Young William Morris , to name but a few. They are also happy to exchange vouchers from other Opticians.
We wish Caroline and the team well here in Forestside. We are pleased to have Vision Express on mall and as we confirm signings with the other new tenants we will let you know.