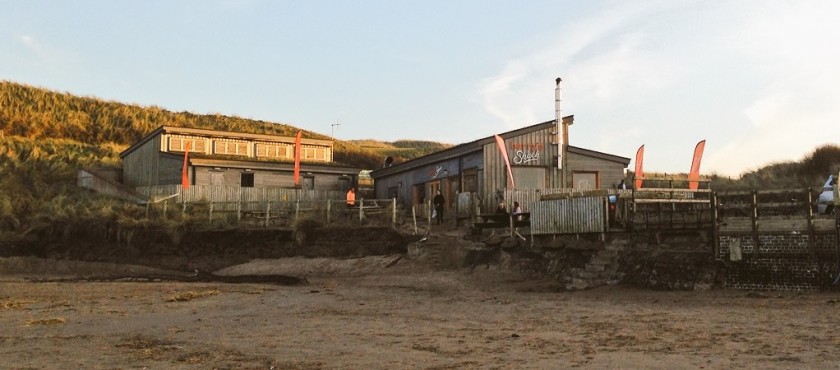 Diary of a Foodie, Heading North.
Being selfish and starting this with a thank you – I want to say thank you to those who nominated me in the Irish Restaurant Awards and to the judges for awarding me the Local Food Hero of Ulster. I couldn't believe it! Was speechless… if you know me, that doesn't happen very often! I am now up for the all Ireland awards, but as Darina Allen just got the same award in Munster, let's just say I ain't preparing my acceptance speech any time soon!
Moving along to main event…
To us Northern Ireland dwellers, going  'up the North Coast' has become synonymous with New Yorkers heading to the Hamptons.  With coastlines like nowhere else in the world, I am happy to be like a sheep, and follow the rest of the ever increasing flock!
The coastlines are one thing, and as impossible as it is to miss their breath-taking scale and beauty, you know me… it's all about the food. The NI food revolution is creeping up the North Coast, like cars on a bank holiday around Portrush! I recently took in a few of the sights…
BABUSHKA
Well who wouldn't want to visit a place that makes you sing a Kate Bush song for hours and hours and hours after you hear the name.
Friendly with fresh and fabulous food! This little place sits on a prime spot perched on the South Pier at Portrush. Expect a beach view, deck chairs, local produce and beautiful coffee as well as the best avocado on toast and halloumi baguette to be found. They even have a water bowl for your four legged friends!
https://www.facebook.com/babushkafoods
@babushkafoods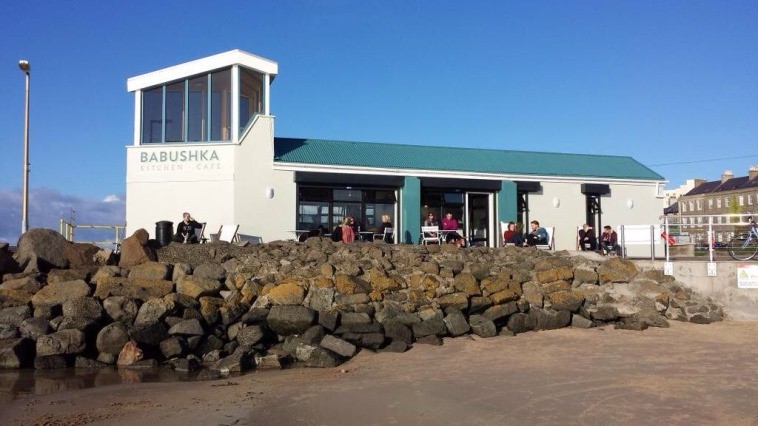 HARRY'S SHACK
This shack owned by the National Trust has been turned into this dining delight by Donal Doherty and Derek Cregagh, the duo behind Harry's Restaurant in Bridgend. It rests on the resplendent Strand at Portstewart and it's what the North Coast has been crying out for! Straightforward dishes done very well and using their own home grown produce, with a wood burning stove and windows framing views are far as the eye can see, what's not to love after a big walk along the beach. They are still BYO and you really need to book. It's popular with locals and visitors alike and watch this space… plenty of expansion plans afoot, to include a 'beach machine'!
https://www.facebook.com/HarrysShack
@Harrys_Shack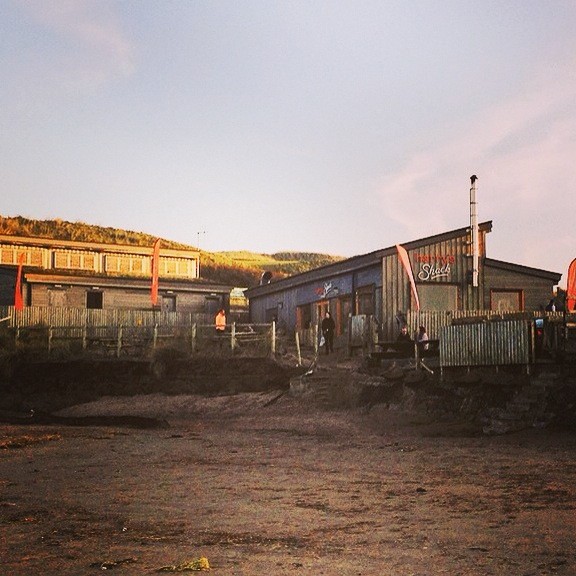 LOST AND FOUND COFFEE
On the main pedestrian street in Coleraine, this beautiful urban oasis is the coffee mecca of the North Coast. The interior has been designed by the same people behind Harry's Shack and Ox Belfast and you wouldn't half know it. Stunning! Everywhere you look has been considered for its interior beauty and merit. It really is like walking into an interiors magazine. The new area recently opened upstairs, where I experienced my first bout of tile envy, allows for the community aspect to happen around a massive butchers block style bench, which is the ethos of the coffee shop. I am sure there will be busy days, and nights, ahead over the summer!
http://www.wearelostandfound.com
@wearelostfound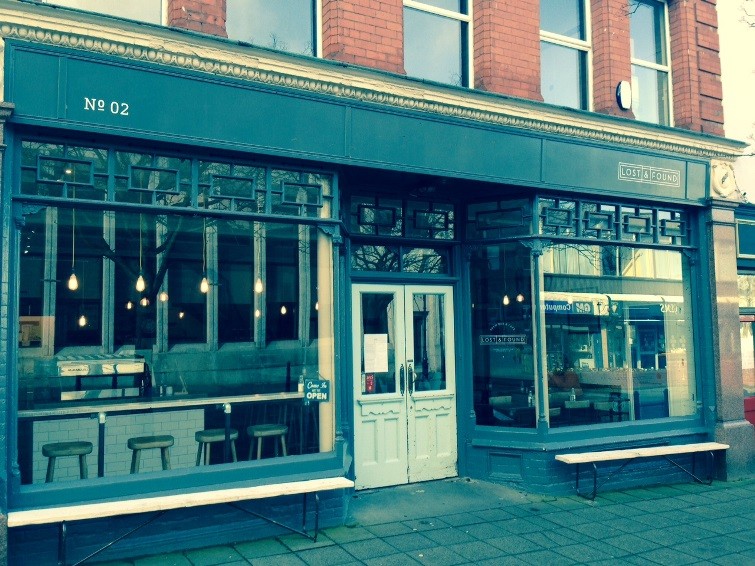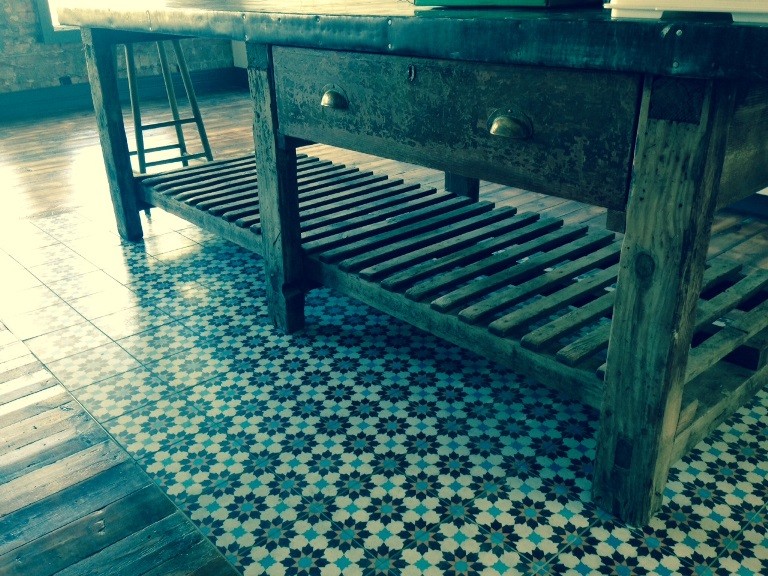 THE SALAD BOWL
My final mention is for a shop next door to Lost and Found Coffee, The Salad Bowl. Don't bring food with you if you are 'taking a house'! This place has it all. I have never seen so many dried herbs in one shop and the fresh fruit, vegetables and local produce is outstanding. These kind of shops need celebrated and supported, so I suggest you grab a basket, do your shopping and congratulate yourself with a coffee and sweet treat next door!
https://www.facebook.com/pages/Salad-Bowl-Farm-Shop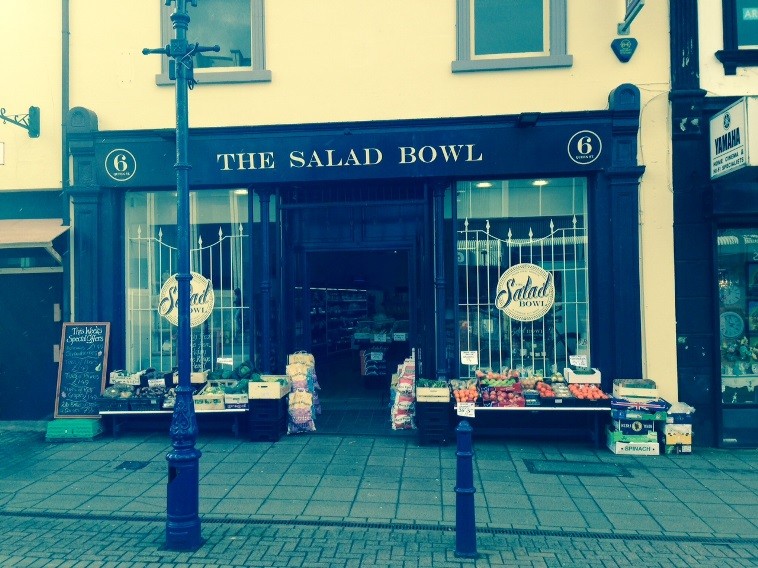 The secret is out … The North Coast is the place to staycation!  Watch out for new openings over the summer to include Bartali (google the name), from the people behind Coppi and Il Pirata. Bartali will be opening in beautiful Portballantrae. With good food comes good times and I can't wait for my next visit up the North Coast!